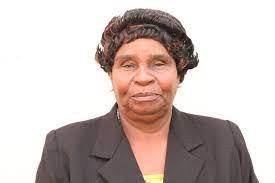 Food and fashion can be used as a way of social identity that can help new generations understand their culture as well as maintain unity, Deputy Minister of Home Affairs and Cultural Heritage Ruth Mavhunga Maboyi has said.
Mavhunga was speaking at the inaugural Algeria Traditional Wear and Culinary Exhibition Day, held at the Algerian residence in Harare, where she was guest of honour on Tuesday.
"This traditional wear and food exhibition we witness today is an intricately connected and important form of social identity that must not be abandoned by all of us," she said.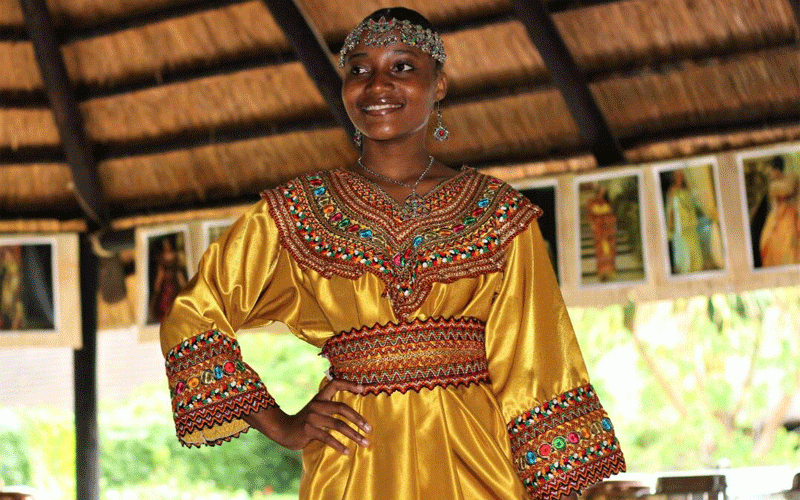 "This is a highlight that Zimbabwe and Algeria share historic ties. To enhance these ties, cultural exchanges should play a key role in our relations."
Themed "Your culture is your memory" the event came at a time Algeria is this year celebrating the 60th anniversary of the country's independence as well as commemorating the 68th anniversary of the Algerian revolution.
At the exhibition, an assortment of traditional dishes and preparation methods were on showcase along with various dresses of Algerian significance.
"Beyond merely nourishing the body, these cuisines should inspire and strengthen the bonds between individuals, communities, and even countries," said Mavhunga.
"It is my hope that in the future, we broaden our cultural interaction by opening avenues of engagements through a combined traditional and cultural festival that will see us enjoy some Algerian and Zimbabwean music; traditional dances; art and paintings."
Meanwhile, the host and Algerian ambassador's wife Maissa Yazid concurred saying "cultures create and develop identities".
"While this is part of the Algerian traditional wear and cuisines, this therefore constitutes a good opportunity for us to promote interaction and cultural cooperation between the two great cultures and the first step towards the development of such activities to understand the importance of event cultural ties," she said.
Related Topics