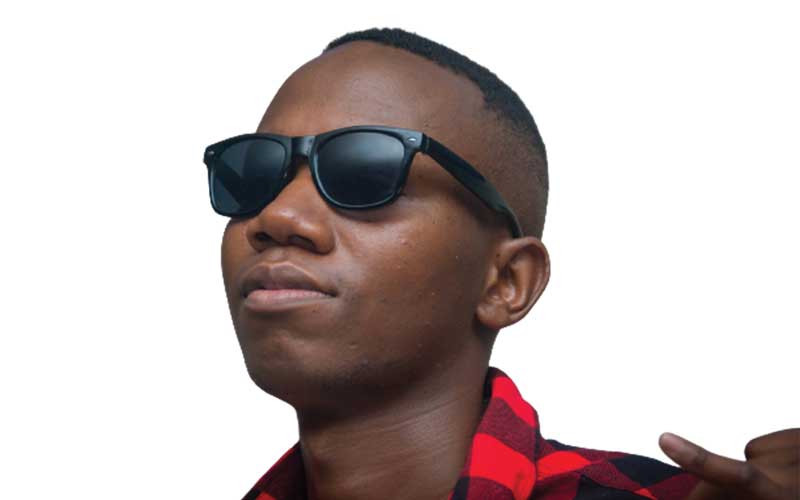 BY SINDISO DUBE
THE Zim hip-hop fraternity, fronted by the Zim Hip-hop awards, Magamba Network and Masofa Panze Art Consultancy unveiled the Dodger Dome, in commemoration of the late hip-hop blogger and song writer Donald 'Dodger' Marindire at this month's edition of For The Culture hip-hop show.
Dodger died last year in August after a short illness. He is one of the genre's game changers who continuously worked to build the sector through blogging and content creation.
The Dodger Dome, which will forever be carved into the history of local hip-hop was erected at Moto Republik last week. In attendance was Dodger's siblings Tapiwa and Cristabell Marindire.
Noble Stylz of Masofa Panze Art Consultancy said the Dodger Dome is a creative space for creatives to rehearse, hold pressers, listening sessions for free and other musical related practices for free.
Speaking on the sidelines of the event, Cristabell Marindire said: "We are so grateful we never thought such would happen and we are very proud of Donald and grateful to For The Culture for honouring him."
Meanwhile, the organisers of the Zim Hip-hop awards to be held on December 8 have extended the honour by renaming the Online Media Award to Planet Dodger Online Media Award.
"As the leading authority of Zimbabwe Hip-Hop culture and Africa's first and prestigious hip-hop awards, our mission is to use elements of popular youth culture and media to inspire, motivate and empower the music of young people by acknowledging and celebrating local artistes in their respective genres.
"The year 2022 celebrates the 12th anniversary of the Zimbabwe Hip-Hop Awards, we anticipate a creative, charged, insightful, active, electric and truly amazing event to celebrate ZHHA 12 that will help the hip-hop and music industry in Zimbabwe continue to find its space on the global stage," said Beefy Harrison, the awards director.
Related Topics