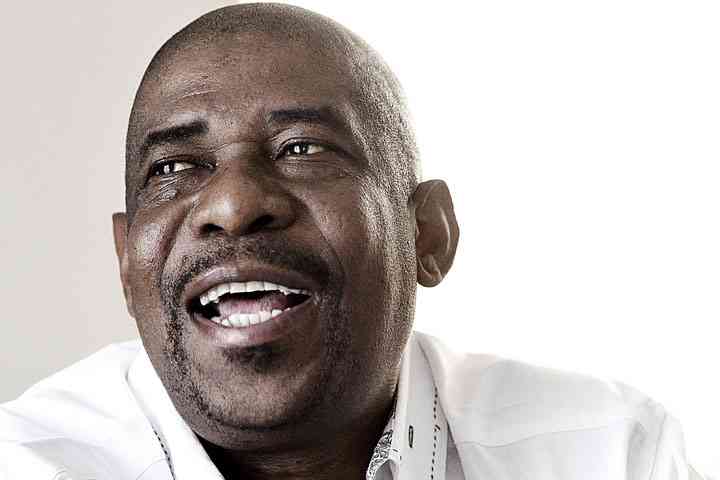 MOYOXIDE IDEATIONS, a local events promotion company is preparing for its double show dubbed Estokvelen which is set to celebrate the legacy of the late Splash guru Dan Tshanda in Plumtree and Bulawayo, respectively during the festive season.
The double show will be held in Plumtree at Chicken King Bar on December 2 and at the Bulawayo Large City Hall on December 3 where Matshikos, Peacock, Dalom Kids staring Montana , African Seeds , DJ Sweeto , Simunye Simunye Arts, Lady P among others will entertain the people.
Splash music is sentimental in Bulawayo high density communities and South Africa. The Late Dan Tshanda used to perform in Bulawayo much to the excitement of fans of the township sound. Tshanda was a musician who found fame with the band Splash in the 1980s and later on as a solo artiste.
"No one, the world over can dispute the impact of Splash music especially for the southern African communities. Dan Tshanda and his stable churned hit after hit for years and there is no better way to kick off sestivities than with the kings of Disco.
"Just Like the Teanet Effect Pantsula Dance Championships, established in 2018 celebrating Peta Teanet Legacy, these innovative ideas are set to pay tribute and preserve the legacies of those good time creatives who made our childhood days sparkle with euphoric attitudes. Now comes Estokveleni — celebrating Dan Tshanda Legacy," Moyoxide Ideations director, Desire "Moyoxide" Moyo told Standard Style.
Moyo said his company is still new and working on uplifting local artistes.
"We are giving the people of our city and region all the good times back with a bang. We are new in this promotion business but our roots run deep in the grassroots of local performing arts.
"We are here to rise with many local artistes step by step alongside heavyweights who have greatly contributed to our entertainment lifestyles as a people in Bulawayo and the region. We invite everyone to come and go ecstatic with us," he said.
Moyo added that: "The event for Dan Tshanda Legacy Celebration will not be an annual event, but an annual festivity for the people of Bulawayo with different artistes of note who are widely celebrated and their products consumed by our people."
He said Moyoxide Ideations goal is to create a space for entertainment by the people at an affordable, reasonable fee at the same time giving the unsung and yet-to-be-celebrated local acts an opportunity to ride on the shoulders of the great artistes from neighbouring nations.
Related Topics