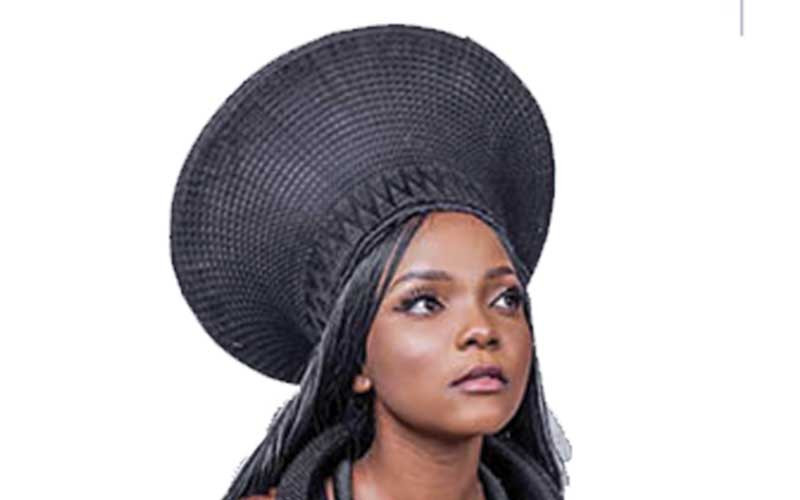 UPCOMING Afro-pop songstress Gugulethu Monica Moyo affectionately known as Lemoniq says her engagement with internationally acclaimed arts group — Inkululeko Yabatsha School of Arts (Iyasa) in their recent European tour was an eye opener and confidence booster.
Lemoniq was part of the Iyasa team which traveled to Europe in August for a period of three months. The tour was in partnership with Kinderkulturkarawane in Germany and its main objective was to bring together young people from across the world and give them a creative experience of life and culture in Germany.
During the tour, she was part of those who presented a musical theatre piece on climate change and gender equality entitled Voices of Change. The cultural exchange programme empowers young people up to the age of 19.
"I had a lot of experiences, l got to see Europe for the first time and performed before a crowd of more than 500 people,"
"During this engagement with Iyasa, I learnt how to work as a group and how to work with different crowds depending on how big or refined the place is and being part of the group taught me how to work with a group on stage and how to be very much comfortable working together with others on stage," Lemoniq told Standard Style.
The Emakhandeni-born Lemoniq said she would love to work with the group in future in similar tours to help build her music career and exposure.
"I would love to work with them again someday in the future, looking at the experiences I have gained, l feel like there is a difference in comparison to the Lemoniq before in terms of the experience," she added.
"So far, to maintain the vibe I have been writing new music and recording just to keep up with everything I have learnt and how I feel about it and I'm also looking forward to doing shows soon."
Last year, Lemoniq collaborated with award-winning performing arts ensemble Umkhathi Theatre Works on a song — Ngowam'lo.
Related Topics