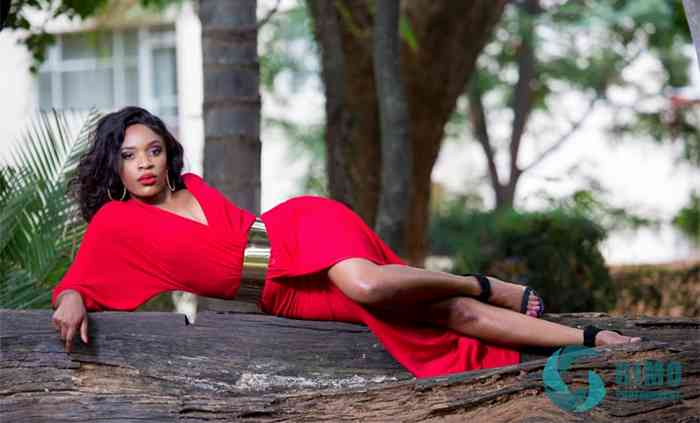 UNITED States-based songstress Cindy Munyavi said Steve 'Dhongi' Makoni's yesteryear hit — Handiende has always played in her subconscious hence she released a rendition of the song on Thursday.
The song, which features Kae Chaps was released on Thursday coinciding with the songstress' birthday.
"I have always loved Steve Makoni's music and Handeinde being my favorite so its a song that has always played in my subconscious. I used to perform it at shows sponsored by NGOs that deal with domestic violence.
"When I wrote this song I had another song, a heartbreak song in mind, but when I received this beat and changed what i had in mind, when I listened to play my demo I realised that it was inspired by Steve Makoni and I reached out to him for blessings, he was happy and impressed with the song then I reached out to Kae Chaps to give me a reply to what I was saying on the same song," she said.
The song was written by Cindy, Kae Chaps, Steve Makoni, Qounfuzed and Mcneto.
"I have been following some of the big artistes around and following up on song credits and I have realised that we have to have a panel of songwriters to contribute to one track and the results are always amazing, I am grateful to have worked with these great artistes," she said.
Cindy added that she will be releasing more music in 2023.
"More music will be coming from me next year, I have been recording a lot and I will be releasing every month, I apologise to my fans for going on a sabbatical, I am grateful that the fans have always been supportive throughout my 16-year-long career," she said.
Related Topics