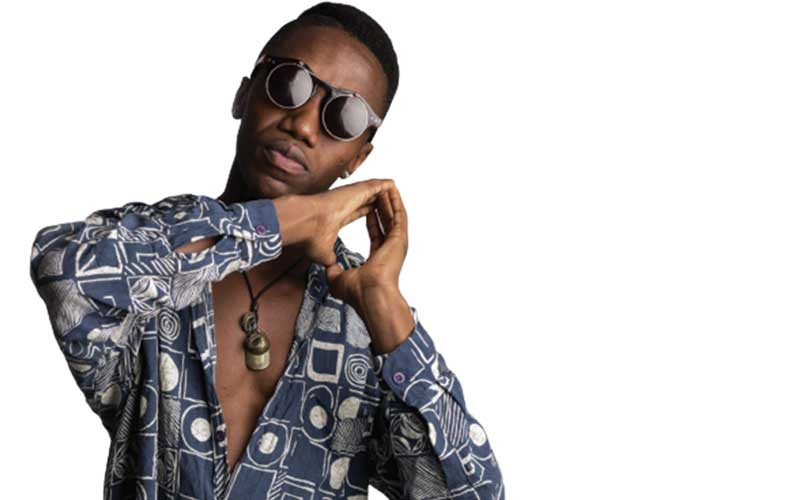 LEGENDARY musician, Lovemore Majaivana has co-signed Afro-Soul crooner MJ Sings' Umuzi album, which was released on Friday.
MJ Sings released only four songs from the album as a sample of the full album. Amongst the four songs are Infinity, Nami, Konke and Ikula, a rendition of Majaivana's old hit song.
MJ Sings had to ask for permission from the United States-based artiste to use his art and he got further blessings to his Umuzi album
"The whole idea started funny, I had met someone from Sonny Music who asked me who influenced me and I told him Majaivana whose sound I grew up to," he said.
"She encouraged me to do a rendition of his songs and gave me an example of Chris Brown and Burna Boy, that's how I looked for Majaivana."
MJ Sings said Majaivana gave him the blessing to do the song after a long search.
"It was hard to find him, but I did eventually through the help of Albert Nyathi who connected me to Majaivana, I had recorded the song and I sent it to him, he was impressed about the sound and that was a motivation to me.
"From there on I have maintained a positive mindset and kept the words that he told me to my heart."
He was also impressed by the way we did it because it was a proposal that also had split sheets outlined that if the song makes money he would also get paid as the author that's why his name is also part of the credits," he said.
Born Mncedisi Jeremiah Ncube, the singer is riding high after self-organising the debut edition of the Spring Fiesta Festival at the Art Gallery of Bulawayo.
Related Topics