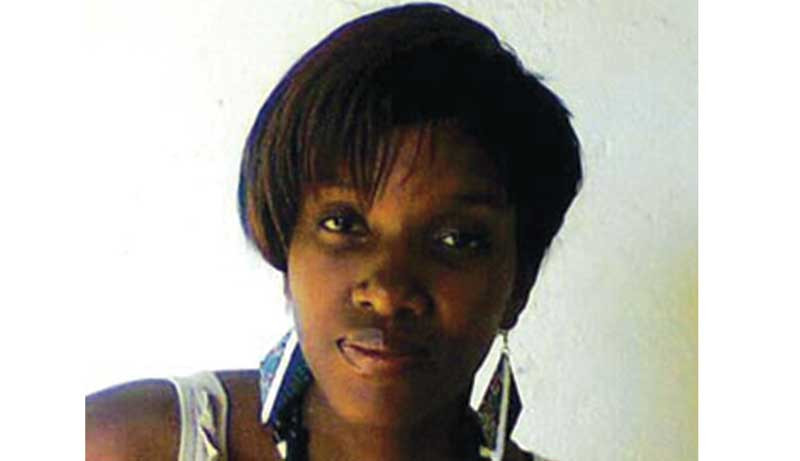 ANNIE Maliki, the founder of fashion stable —Litso — is set to hold a fashion show dubbed The Second Edition: Femme by Litso where fashion and film is used to tell stories affecting women in societies, with Gender Based Violence (GBV) being the key issue.
The event will be held at Hope Centre on November 26, coinciding with the 16 Days of Activism Against GBV.
"I am working on a series of fashion shows and I am on the second edition — Femme by Litso — where I tell stories that affect women and society as a whole," Maliki said.
"This is part two of a story that started in 2018 and it's still focusing on GBV except that this time we highlight GBV on genders, using fashion and film to tell the stories."
Maliki said stories are told through fashion by setting the mood through clothing and the use of color and cut-outs.
"General styling helps set the mood a person feels, telling and portraying a certain story to the world through fashion," she said.
Maliki will work with Ex Da Voice and upcoming filmmaker Grace Munashe. Sinqobile Mdlongwa Masuku of Intimate Events will also be part of the event and she will be doing make-up for all models and actors involved. Larynx of Certified Records will hadle the entertainment side of the event.
Thenjiwe Nyoni of Ubucwazi will showcase her handmade jewelry, mostly beads and wood inspired by the Ndebele culture.
"Ubucwazicwazi Ethnic Jewellery and Adornment commonly known as Ubucwazi meaning "bling " is jewellery that is a fusion of the Ndebele culture and the modern times, this type of jewellery can be worn at all times like traditional ceremonies; day to day or your fancy occasions.
"I came with this idea after realising I did not identify with the jewellery on the market and was forced to travel to South Africa to get what I needed, and decided to start my own brand and realised that there were many other people like me who want to be ethnic at all times," said Nyoni.
In addition she said, "I am very excited about Ubucwazi as a product and I have received a lot of support from the Bulawayo community, it is my wish that one day my products will be worn by everyone."
Related Topics