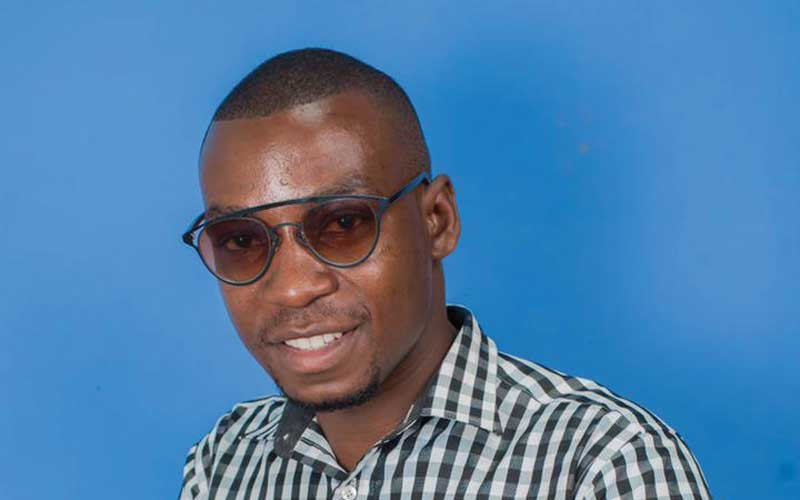 Budding Kadoma-based gospel musician, Leon Zorodzai Nyamvura —aka Minister Leon Nyamvura — is set to release his debut video of the song titled Wakarurama next Saturday.
The production of the video comes as a result of public demand after the success of the song which was launched on social media platforms on September 15.
Produced by Pastor Ishmael Zingapeta and Comfort Mukarati, at Kadoma's Zinc Production Studios, the maiden track marked Minister Leon Nyamvura's official entry onto the gospel music arena.
Complementing the audio, the video is meant to motivate and inspire believers and music followers.
"Wakarurama enlightens Christ's followers ; inspires and motivates as outlined by God's Word in Psalms 40, verses 1 to 5," 27-year-old musician clarified.
Born in Madziwa on July 17 1995, Minister Leon Nyamvura strongly believes gospel music is a calling and his source of inspiration is intrinsic.
"The Holy Spirit is my source of inspiration and l am inspired intrinsically," the young singer said.
Wakarurama is a precursor to Minister Leon Nyamvura' debut album.
The album is set to be released as a Christmas present to gospel music lovers during the festive season.
Related Topics