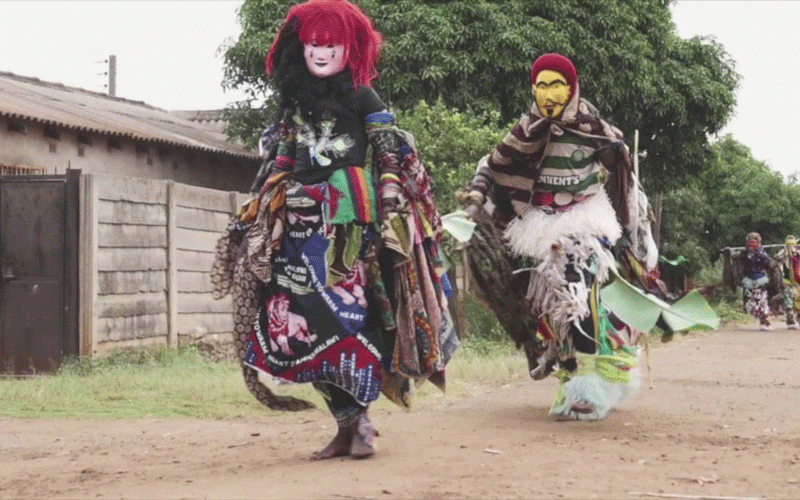 SEKURU Mujambawaya, a prominent leader in the country's Gurewamukuru circles, has condemned recent attacks of learner's at Zengeza 2 High School by gure members and promised to bring sanity within the fraternity.
"The gure dancers who attacked the learners are a disgrace to gure and it is not in line with our rules to wantonly attack children," Mujambawaya said.
"Our members should value, respect and abide by the laws of our country.
"Gure is part and parcel of African Traditional Religion which means it upholds the doctrines enshrined in our traditional customs.
"Children are our heritage and they should be protected and not abused.
"As a leader l promise that l am committed and dedicated to putting an end to rogue behaviour in gure."
According to media reports, the Zengeza 2 High School incident saw learners being brutally attacked and the school's precast wall was vandalised by gure members.
Learners' laptops and cellphones were also snatched by the gure members.
Sekuru Mujambawaya, real name Governor Musaiwale, was among the four Zimbabwean gure leaders who travelled to Malawi for mentorship in gure administration in 1998.
Related Topics