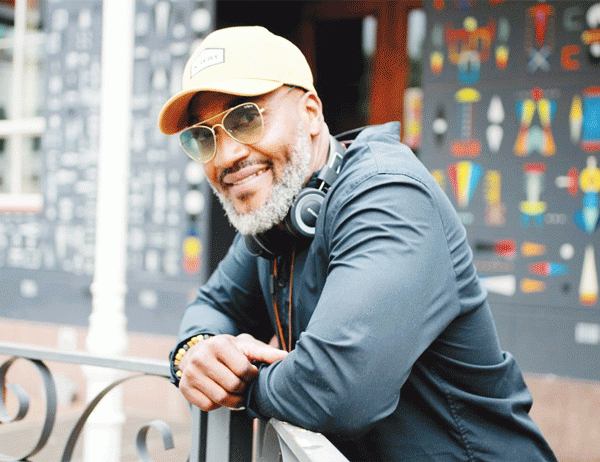 SOUTH AFRICA-BASED versatile musician Mr P, real name Precious Hanya, is confident that his latest track titled Mjolo Pandemic will seal his place among Zimbabwe's greats.
Mixed and mastered by Lyk D, the song was produced at Underground Studios.
Mr P expertly blended amapiano and Zimdancehall to bring Mjolo Pandemic to life.
Mjolo is a Zulu colloquial term for dating. The production of the track was inspired by current problems in love and dating.
"Mjolo Pandemic, was inspired by the current state of affairs concerning relationships, it's like a pandemic almost everyone is crying, all sanity is gone," said Mr P.
The song was released on social media platforms last week and if the present views are anything to go by, it (the track) is bound to be a success.
A product of the famous Zengeza 1 High School Choir, Mr P made history when he produced the first complete animated musical video for Cellphone.
A track which features the celebrated musician Derrick Mpofu
Related Topics