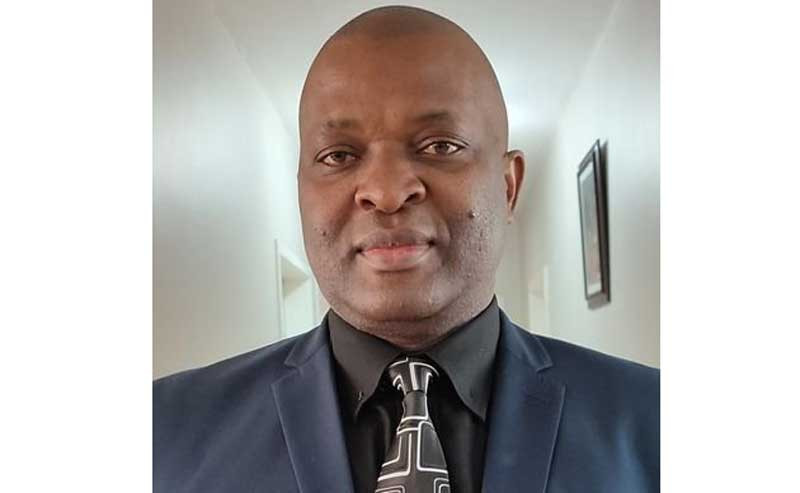 ZIYANDA the movie and the films lead production house Ramatsatsi are calling on interested actors to audition for roles at Ziyanda casting sessions that began yesterday and will end today at the National Gallery of Zimbabwe in Bulawayo.
Ziyanda Film executive producer and MD of Ramatsatsi Productions Dumisani Nkomo told Standard Style that the auditions can be done online and actors can send their videos through the email address, [email protected].
The movie's director, Bonginhlanhla "Mr B" Ncube, with experienced South African performance coach, actor and director, Godfrey Thobejane will audition the cast for Ziyanda the movie.
"Hundreds of actors from the City of Bulawayo are expected to turn up for auditions making them the largest auditions ever to be held in the city," Nkomo said.
"A large number of actors have already registered.
"Alongside this, the director will meet part of the script brainstorm group of local actors and writers which the Ziyanda Project is empowering under its Development Pillar.
"The director, producer and executive producers have been working with local actors and writers to on the script and developing their script writing abilities through these script sessions."
He said the movie will have a cast of 123 actors and extras and 34 crew members who will also be selected by the production house under the supervision of Mr B and Thobejane.
Mr B has directed and produced films such as Colours (2018) and Safe Bet (2016), which garnered six international awards and earned him special recognition from California State Assembly.
His experience spans a good 15 years in film making.
Thobejane brings with him a wealth of experience having worked in South African television and theatre since 2004 appearing on productions such as Rhythm City (eTV, 2012), Generations (SABC 1, 2010), Safe Bet (Cinema release, 2016), 48 (Mzansi Magic, 2004), Abomzala (SABC 2, 2017) and Coloura TV series (Botswana TV).
He has also acted and/or directed theatre productions namely Amandla the Musical (actor, 2016/2017), Protest (director, 2016), Next Sunday (director, 2012), and Makoti the Musical (writer/director).
Related Topics