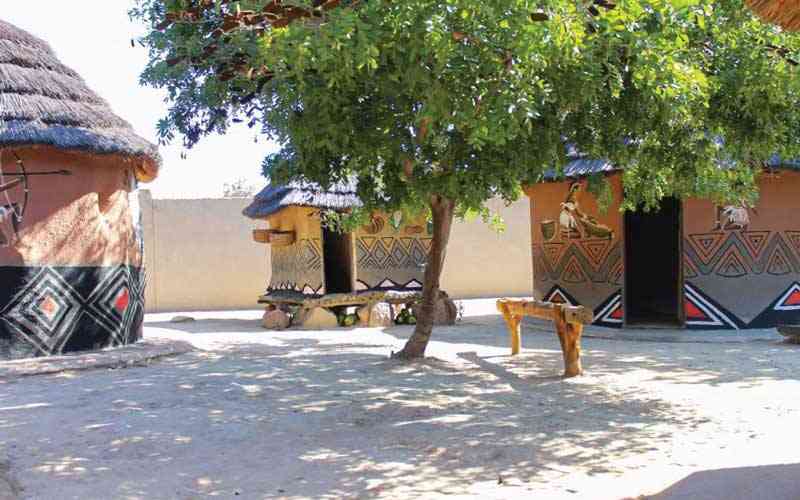 Panyatsime Heritage and Cultural Trust is located in Chitungwiza (Harare Province), 37km from Harare central business district.
Wholly-owned by Zimbabweans, Panyatsime Hills Heritage and Cultural Trust was established with the express aim to effectively contribute towards Zimbabwe's preservation of her diverse arts and cultural heritage in both tangible and intangible formats.
The compelling factor is that the nation's rich and diverse cultural heritage is under siege owing to the unavoidable twin effects of globalisation and urbanisation.
While it is undeniable that cultural and creative industries (including heritage) face numerous challenges, chief amongst them being an absence of a robust funding mechanism, the time is nigh to raise the profile of these industries whose propensity to employ a large percentage of people regardless of gender, age, colour or creed is immense.
The operations of the Trust are most pronounced through arts, culture and heritage programmes and activities carried out at Panyatsime Hills Heritage and Culture Centre.
The major pillars pivoting the operations of the Centre are as follows;
Flaunting the nation's arts, culture and heritage at this purpose-built facility;
Researching and documentation (Knowledge Management) of Zimbabwean arts, culture and heritage;
Preservation of cultural heritage for posterity;
Contributing to the current education trajectory (5.0) that fully embraces arts, culture and heritage studies as important facets of the learning process;
Enhancing social entrepreneurship through arts, culture and heritage programmes.
The business of the Centre is a social entrepreneurship venture designed to preserve the nation's rich arts, culture and heritage traits in the dotcom and borderless society we call world today – the Global Village.
At the same time, the Centre's programmes and activities invoke social enterprise development (entrepreneurship) amongst arts, culture and heritage practitioners, researchers and learners as well.
Panyatsime Heritage and Cultural Trust also aims at allowing local and international tourists to have a glimpse of our heritage and culture as a people.
It also provides educational tours that gives school children a lasting experience.
Related Topics