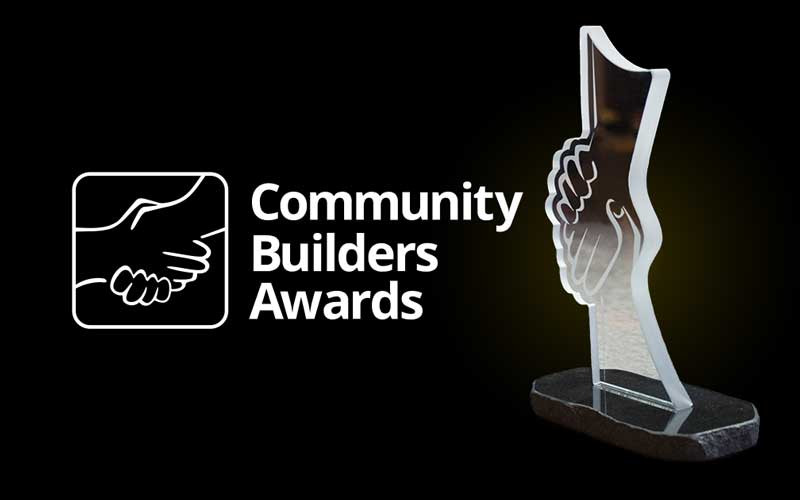 The true definition of living is the ability to spare a thought for others even when everything is well with you.
Unfortunately, this ideal is alien to many who find pleasure in gathering riches for themselves with little regard for the less privileged and disadvantaged.
However, there are some that have continued to avail themselves to the service of many, even under our generally challenging economic environment.
Such selflessness comes rare and for those that know what it means to lack, there is never too small effort where community development work and charity is concerned.
These new age social entrepreneurs, development players and philanthropists have continued to make a difference oftentimes with little recognition coming their way.
While the majority of those that serve humanity do not do it for show or recognition, it goes without saying that acknowledging their good work will not only spur them to continue doing good but also inspire the fence sitters to take that bold step and play their part in making world a better place for all.
Working in the development sector for close to two decades has opened my eyes to the value that comes with corporate social investment and philanthropy.
Such understanding as born out of my direct interface with the less privileged and disadvantaged communities, gave birth to the Community Builders Column which has been running for close to two years though at some point I took a break to focus on my studies.
I am glad to announce the return of this column with even more exciting news in this journey of celebrating doers and inspiring hope through telling the story of community builders.
A new high is here and we are happy to announce the coming of the Zimbabwe Community Builders Awards (ZCBA), which is going to be an annual event aimed at acknowledging individuals, companies and organisations that are giving themselves in service to humanity.
My experience working with various corporate brands, creatives as well as local and international organisations has inspired this new journey with the ZCBA.
The hope is that these will raise a generation of responsible citizens as well as public and private stakeholders that do not wait for government to go it alone in terms of providing social welfare and responding to both emergency and developmental community needs.
Zimbabwe needs home-grown solutions to everyday challenges and the sooner our citizens appreciate the importance of this ideal the better.
Though the inaugural ZCBA would be held in Harare, the plan is to host them annually and over time spread them to various cities and towns so that in one way or the other we celebrate all that are playing their part in serving humanity.
While relevant government ministries and departments have continued to play their part and leading from the front in terms of community development as well as responding to emergencies and disasters, it also takes responsible citizenry to complement their efforts, hence
the need to celebrate those that rise to the occasion.
It is early days but over time the hope is to inculcate a sense of responsibility in all citizenry towards building an empathetic and selfless citizenry that has the heart to assist even in the smallest way possible. Giving is not about having it all but the heart to assist.
Plans are already underway for the ZCBA ceremony to be held this year and we are happy with the response from various partners that have pledged to support towards this noble initiative. It takes an idea to set the right standards and reference point in service to others and it is our hope that these awards inspire the best.
* Takemore Mazuruse is a multi-award winning brand strategist, communications expert and development practitioner with close to two decades experience working with various brands, creatives as well as leading local and international development organisations and NGOs. He can be contacted on +263715974081 email [email protected]
Related Topics