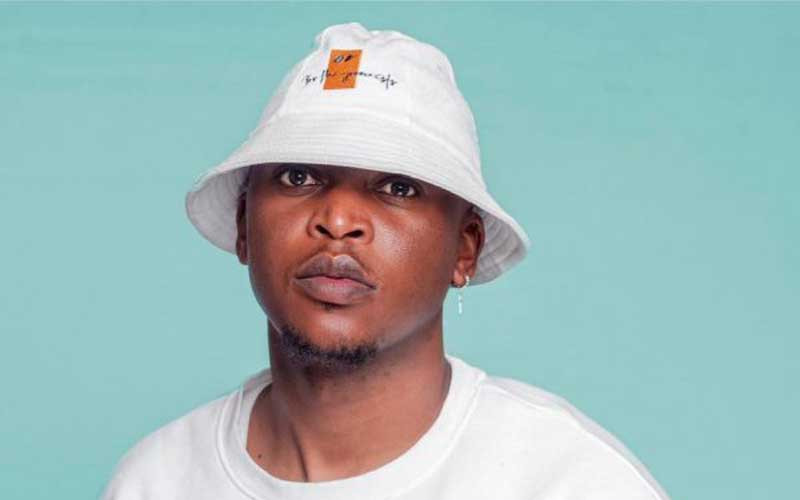 SOUTH AFRICA'S man-of-the-moment Oscar Mbo will be in Bulawayo today to headline a local lifestyle and house music event dubbed Something Strange All Black Edition aimed at raising awareness on drug abuse and depression.
The event organised by LOL Entrainment Zimbabwe, will be held at BAC Leisure and gates are set to open at 2pm. This will be Oscar Mbo's debut performance in Zimbabwe.
The Ulele hit-maker will be supported by local house music DJs such as Skaiva, Deeper Mr Stripes, Victor Bravo, Mdu Sevan, Kapitol C, 8Nine Muzique, Da Groove Man.
One of the organisers, Da Grooveman said Oscar Mbo will arrive in Bulawayo a few hours before the event which will highlight issues to do with depression caused by drug abuse.
"We want to create awareness for drug abuse and depression," Da Grooveman said.
"Of-late, there is a massive rise in men who are so depressed, it's a chance for them to come forward and talk to somebody before, and they end their lives.
"Also, the way people abuse drugs and alcohol they should know when to stop.
"As artistes we feel it's our mandate to also give back to the community through raising awareness on things that affect mainly the youth, thus including substance abuse."
Da Grooveman said Oscar Mbo is one of the most popular house music DJs and is suited for the event.
"Oscar Mbo is best suited for this event as he is the most sought-after house DJ," he said.
"He produces and plays house music containing elements of deep house, a bit of jazz and lounge music.
"Music lovers should come dressed up in all black and we also want people to come and sit, dine and have a drink while enjoying house music."
Related Topics