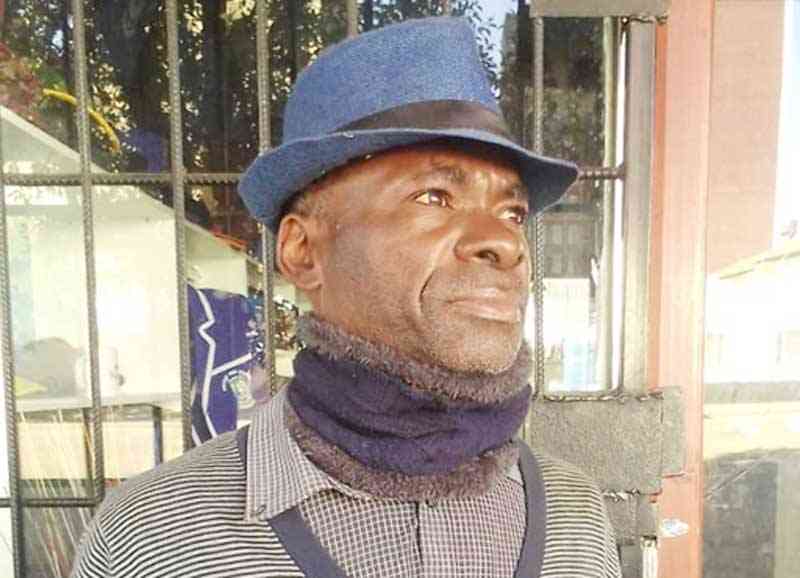 Author Ishmail Penyai says his latest anthology titled Zimbabwe My Zimbabwe is about celebration of peace, unity and patriotism in Zimbabwe.
The book was published by Dzekanyi Publications in Chimanimani and will soon be available in bookshops and online platforms.
"The book is a collection of poems about Zimbabwe, Zimbabwean patriotism, its peace and unity," Penyai said.
"Nothing surpasses patriotism, peace and unity.
"Unity and more unity for a common cause.
"Wherever you go in the global village, patriotism rules and that's what we want to see wherever I am and wherever you are."
He said the book calls for everyone to work hard and fight what is wrong.
"It takes two to tango and that is what Zimbabwe My Zimbabwe is talking about," he said.
"When you shout out, you produce echoes and those echoes come back to you.
"What are you doing about those soliloquizing echoes? Do you follow them or ignore them? If you decide to ignore them, they will catch up with you.
"There is always a D-day for everyone. My mother used to say your foolishness will always catch up with you.
"Everyday there is need to come together and unite in order to move forward.
"There is strength in numbers and no one can outnumber any given crowd.
"Whatever is wrong has to be condemned and everyday we stand up and say sanctions are evil in as much as corruption is our contemporary evil.
"Whatever is wrong can be corrected by none other than us Zimbabweans.
"Zimbabwean challenges need Zimbabwean solutions."
Penyai said he was inspired to write the book to instil patriotism, peace and unity.
"The spirit of patriotism must live from our first cry when we greet mother Earth right up to our last breath when we kiss good bye to mother Earth," he said.
"We must always remain humble. We have to teach that from childhood to adulthood.
"Patriotism begins with you there.
"Peace and unity begins with you there.
"There is nothing that is said to be impossible. All things are possible with God.
"With everyone's effort, the world can be a better place for you and me."
Related Topics