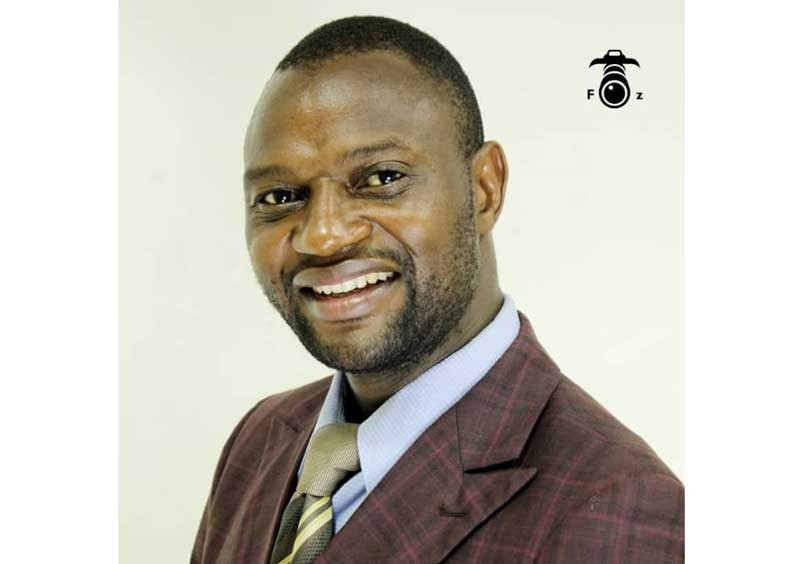 The Apostolic Faith Witnesses (AFW) will next Sunday hosts this year's edition of its Touch the Hem Conference which will run concurrently with the church's seventh anniversary celebrations.
Apostle Eddie Gravel, son to Morris Cerrulo and founder of Eternal Paths Pentecost Ministries International as well as Apostle Amos Zinyake, a global leader carrying an apostolic mantle, will grace the event that will be held in Derbyshire, Waterfalls.
AFW founder and lead preacher Apostle Admire Zaya told Standard Style that the Touch The Hem Conference was a major calendar activity for the church.
"Just before the Covid-19- induced lockdowns, the last person to grace the conference was Bishop, Dr Murombedzi Kuchera, the former secretary general of the Zimbabwe Council of Churches and former president of the United Church of Christ who spoke about faith without works is dead," Apostle Zaya said.
"We have seen the presence of God manifesting in different manners, the sick being healed, those who are mentally ill recovering and the bound being loosened.
"We believe that the Bible and its stories show us the consistency of God that he does not change.
"God's teachings shows us that the concepts about anything must emanate from Gods.
"Hence, our point of view must be premised on God's view.
"Faith must be rooted in trust, trust must be rooted in knowledge, and therefore people can witness anything to the level of the knowledge."
The Touch the Hem Conference will be held under the theme A season of fruitfulness and productions.
Apostle Zaya is the brains behind AFW, which also has assemblies across the country.
"I have a passion for soul winning for Christ," he said.
"I started the ministry in the late 1990s doing evangelistic work in Bulawayo and Matopos areas of Bazha, Mazhaimbe and Fumugwe.
"We had our fair share of challenges induced by Covid-19 lockdowns where we lost a number of key congregants to other likeminded missions and some of our members died.
"However, it was during this time when we saw numerical increase which enabled to launch two branches in the same year.
"To us this is a season of Fruitfulness and Production."
Related Topics