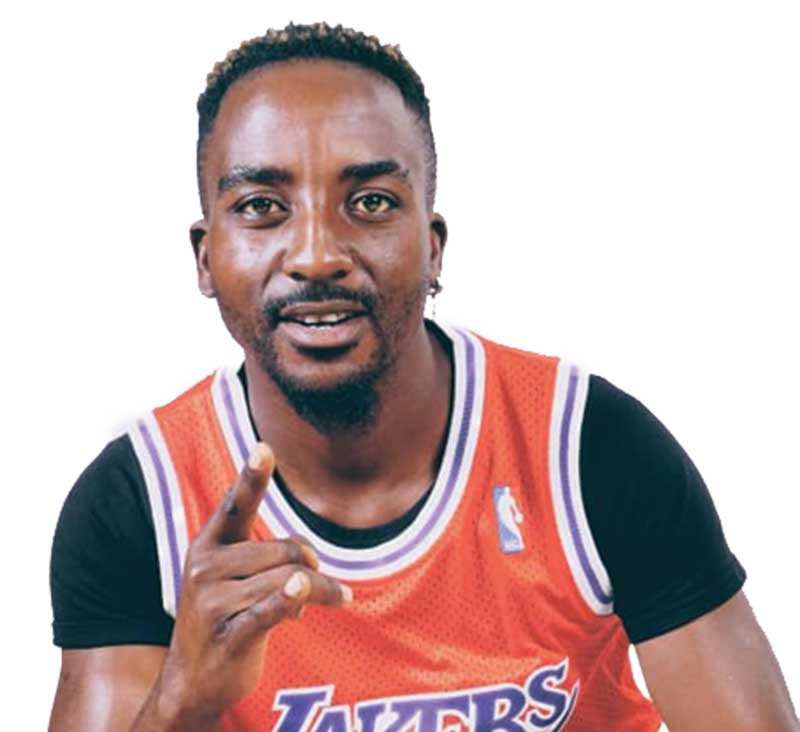 GWERU-BASED dancehall musician Xiddo has turned to seasoned producers amid strides to grow his musical brand.
Despite his move, Xiddo has remained silent on whether he was parting ways with his long time producer, Bledger.
Speaking after the release of his fourth album titled One Day is One Day recently, Xiddo said everyone comes to the point in life when they look further towards the horizon.
"This project was mainly influenced by Harare based producers. They were encouraging me to step into fresh musical territories and it worked," Xiddo said.
"Considering the market response on this project, I am convinced that their initiative worked for the good."
He said associating with many of the producers was comparable to trading in the country's super league of musicians.
"It has always been my desire to launch myself into the competitive space and now it's giving a convincing outlook," Xiddo said.
"The idea is to spread my wings and step forward with confidence as a Zimbabwean musician of note."
Produced at different studios and worked with different producers that comprises of JMP, Simplex, Kusto and Sunshine, all based in Harare, One Day is One Day carries tracks such as Toko, Kumanginde, Zino Irema, Chiramwiwa and Ndenga among others.
Xiddo's previous albums includes Kamuitiro Kangu (2017, Ziya Rangu (2018) and Zviri Muropa Rangu (2019).
The pint-sized artiste attributes his breakthrough to seamless support he was being given by the Mususa brothers.
"As a Gweru musician it has not been easy to command authority without the support of my sponsors that is Bond and Kasi Kasi Mususa," he said.
Related Topics