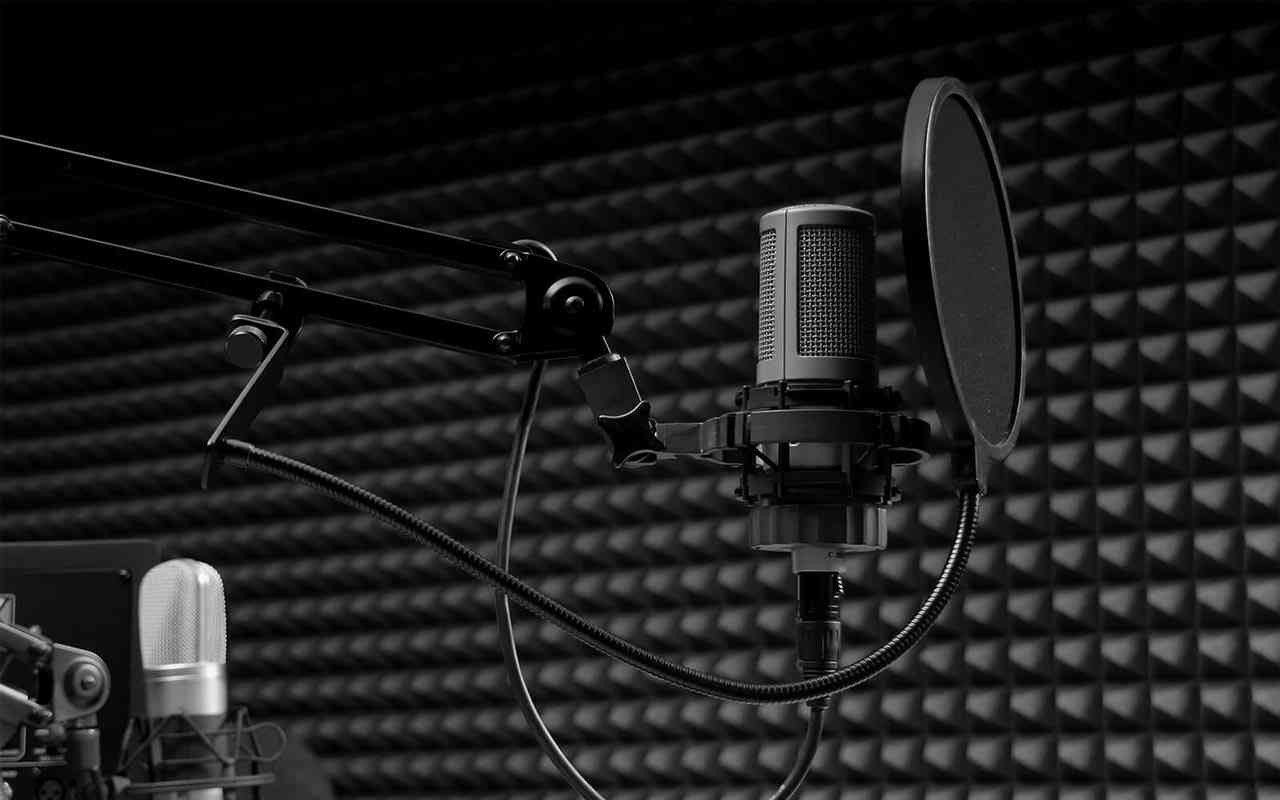 MIGHTY Hands Band leader Philip Chinembiri has opted to go back into the studio to beef up his 2022 offering for Chigiyo music lovers.
Chinembiri, who has been away from the music scene for over a decade, said his return was timely as he seeks to contribute as much as possible to the fun around.
"Chigiyo music has never been this fun," he said.
"Fans are so much attached to the themes and narratives inspired by the tunes.
"And it is for that reason that we are back in the studio working on visuals for one of the songs if not more.
"God willing we are going to do visuals for all the songs. But as it stands we had budgeted for one and there will be a surprise to all our fans.
"We want it to be a real bonus for supporting us and promoting Chigiyo music in the country and beyond."
The dreadlocked artiste said despite it being a surprise, the visuals are going to be for a song from their latest six track album Chakafukidza Dzimba Matenga.
He said the idea was to promote the project and at the same time rekindle many people's childhood memories and marry them with the modern day "realities as we build an informed community together".
"We want people to be happy as much as possible," Chinembiri said.
"For some reason the songs we are producing have a connection with some people's childhood days, that l know.
"But because of changing times we want them to learn some lessons from the modern day issues as we move on with life."
The Mighty Hands Band has five albums under its belt and these are Ndabaiwa (2000), Chihwande Hwande (2004), Charika Mutanda (2006), Pachipamwe (2021) and Chakafukidza Dzimba Matenga (2022).
Related Topics