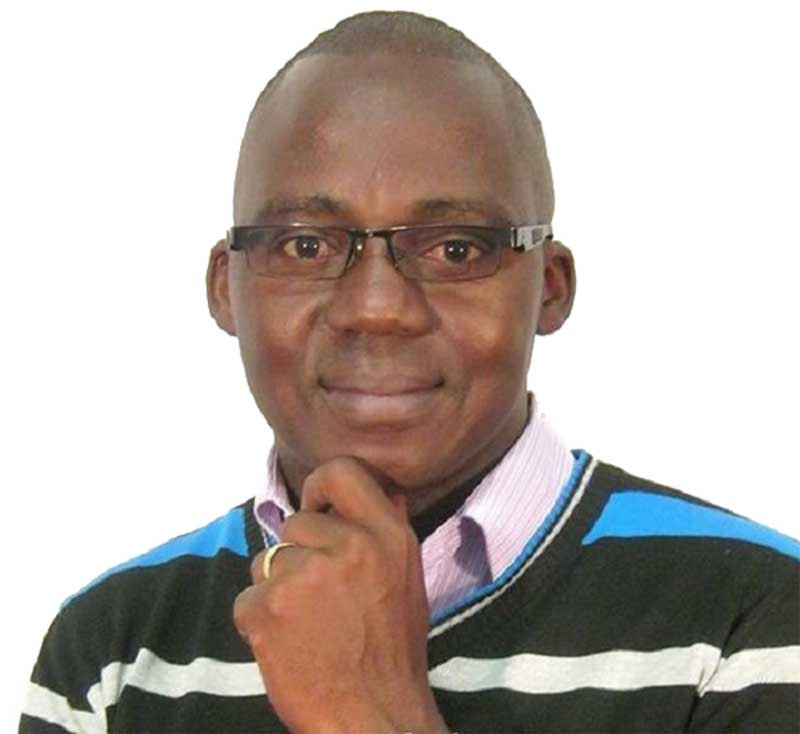 THE Centre for Innovation and Technology (CITE) says preparations for this year's annual healing and reconciliation film festival — Asakhe Film Festival have begun and will run under the theme "Truth and Memory."
The festival will run from October 24-28.
CITE director, Zenzele Ndebele told Standard Style yesterday that the festival focuses on truth-telling as a way of finding closure for victims and also promoting reconciliation within communities.
"Truth-telling helps in community healing and preventing the recurrence of past abuses. It also helps identify the necessary reforms that can prevent such violations from happening again," Ndebele said.
He said the Asakhe Film Festival intends to highlight the importance of transitional justice using film and testimonies from some of the survivors.
"The aim is to contribute to national healing and reconciliation efforts in Zimbabwe," Ndebele said.
"The Matabeleland and Midlands regions suffered government genocide between 1982 and 1985 which left an estimated 20 000 people dead and many others with physical and physiological injuries.
"More than three decades later, the legacy of the conflict continues to impact their daily life."
CITE also uses alternative media platforms to promote dialogue on transitional justice in Zimbabwe with a focus on the historical injustices that occurred in Matabeleland and Midlands in the 1980s.
"This year's activities include a documentary launch, film screening, Twitter Spaces discussion on the topic, Whose Truth? whose Justice? and the launch of a book titled, Memory and Erasure: Gukurahundi and the Culture of Violence in Zimbabwe," Ndebele said.
Related Topics