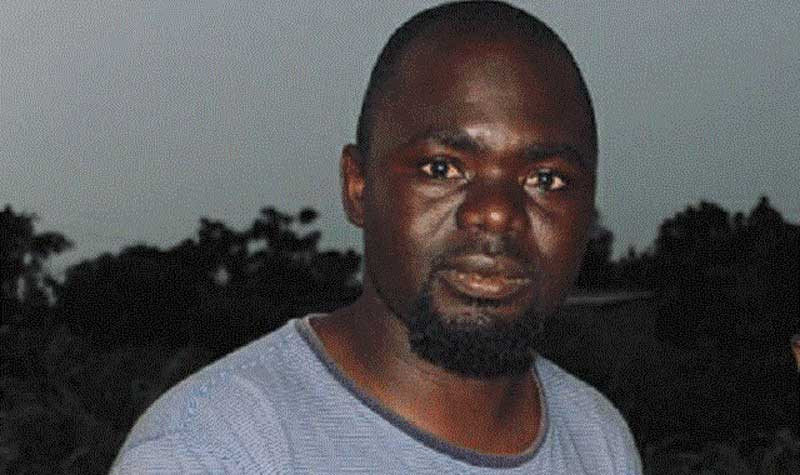 South Africa-based Zimbabwean producer Mthulisi "Mahlalela" Moyo has resumed working on his production — The Truth Revealed which was stalled by Covid-19 in 2020 and it features Tshawe of Emzini Wezinsizwa.
The production was supposed to be shot in April 2020 but postponed due to Covid-19 which hit the world for the past two and half years.
Mahlalela said plans were afoot to premiere the production in one of South Africa's celebrated drama television channel—Mzansi Magic. The production is done by Tshita Visuals, a media house in South Africa.
"We are busy working on my latest production which is 70 minutes and it features Tshawe from Emzini Wezinsizwa. We have scenes to be shot in Jo'burg and locations in the area.
"The drama is about Mahlalela who faces challenges due to economic hardships and diverts to become a gardener. He is seen working at Tshawe's place as gardner but then faces difficulties such as witchcraft," Mahlalela told Standard Style.
Tshawe being one of the most popular characters on the television channel, Mahlalela said he will utilise the moment with him to get much exposure.
"Working with Tshawe will make me grow big… I am happy that they (Tshita Visuals) saw something in me which matches the standard of respected actors in South Africa such as Tshawe," he said.
"I choose to work with Tshawe as he has experience and has been in many productions for years. I need to use this to gain more experience in acting from him."
Mahlalela said the production will be done in October and this time they are using bigger cameras as the production will be taken to Mzansi Magic.
"This is one of my biggest productions and we are using big cameras. We will submit it to Mzansi Magic as soon we finish. The production should be ready mid October and has nine actors,"he added.
Related Topics