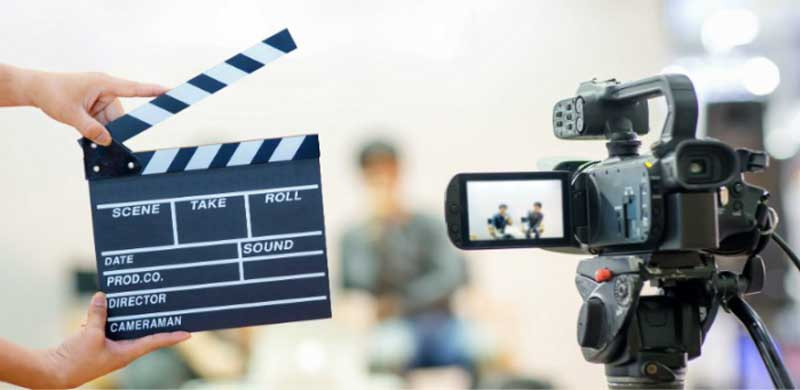 ACKIM Films Production is calling upon actors to take part in their latest production—Deep Silences (Dark Secrets) whose auditions will be held on September 17 at the Angolan Embassy, Harare.
The production house is seeking about 26 members between the ages of 13-42 from all over the country.
The production organiser, Keith Mseza confirmed the developments to Standard Style.
"The call is basically searching for young and old Zimbabweans with a passion of acting. Any individual with or without experience neither in the arts industry is most welcome," Mseza said.
"The call is requesting all individuals across the nation to participate in our journey in searching for talented actors to be part of our project which is called the Deep Silences (Dark Secrets)."
Mseza said they will accept all the responses from across the country as long as the individuals are able to get to the destination of the auditions.
"Personal interviewing would be conducted as well prior the auditions to get to know the participants and other aspects crucial in picking out the best candidates for each role of the movie," he said.
Mseza said Cloud Mhlanga is organising the auditions and gathering the candidates.
"The cast needs about 26 members.
"The movie we are working on is called the Deep Silences ( Dark Secrets) which is more of a fortune family (Parents and two kids)," he said.
"The wife gets involved in so much of a dangerous world filled with drug dealers and hiding her filthy deeds to the whole family and it really got her in deep crisis after crisis.
"The incidents nearly killed every member of the family"
Mseza added that the writer of the script Kawengo Samachayi, an award-winning author was an Angolan by origin.
"We would be using the Angolan Embassy as our venue as we have been given the green light by the Angolan Embassy to do our auditions there," he said.
"I have always been inspired by young individuals who have made it so far in the arts industry and always asked myself how they did it.
"What I realised is that they all had a starting point and doing this movie would help so many young talents in Zimbabwe exploit the arts industry and make a name for themselves."
In addition, Mseza believes in uplifting anyone who has the passion and commitment to something.
"I believe the success of a project is guaranteed the moment one commits themselves," he said.
"So many people have nothing to do blaming education as the hindrance.
"I want to give everybody a chance to prove themselves and help each other get somewhere without any need of a document or a certificate of a certain grade of education," Mseza said.
The production is based in Bulawayo.
Related Topics