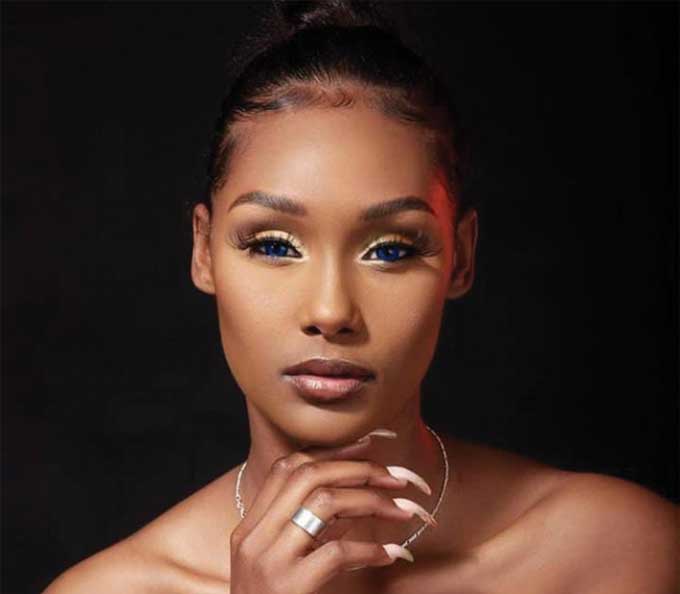 By Bridget Wadzanai Mavhimira ORGANISERS of the inaugural Miss Zimbabwe Queen have announced the 12 finalists of the pageant which will be held on September 10 at the Harare International Conference Centre (HICC).
Stacy Hassam, Samantha Munhenga, Anelisiwe Ndebele, Chipo Pangoline Chigwende, Tatenda Manungo, Gina Mutemeri, Oniesha Tadiwa Chuma, Tamia Tanatswa Chawaguta, Lyshanda Moyas, Elizabeth Gunda, Sakhile Dube and Charlotte Muziri make a bevy of the 12 finalists, representing their respective provinces.
The pageant comes at a time when Miss Zimbabwe has been on a four-year sabbatical. Director of the event Hilda Mabu said the pageant was meant to complement already existing similar events.
"Miss Zimbabwe Queen is not a replica of Miss World Zimbabwe but it is complimentary to other pageants that are already running," Mabu said.
"The goal is for Zimbabwe to send quality representatives to global stages as MZQ is driven by the desire to emancipate and empower young girls and women through giving them a chance to embark on problem solving projects that not only benefit them but the nation at large."
The pageant will see five girls being crowned winners and walk away with prize money and represent Zimbabwe in various pageants like Miss International, Miss Earth, Top model of the world, Miss Intercontinental.
Socialite Madam Boss and journalist Tafadzwa Zimoyo will be the red carpet hosts while Gilmore Tee from Bulawayo will do the inside correspondence. Entertainment will be provided by Jah Prayzah, Enzo Ishall and Trevor Dongo.
Follow on Twitter @missbrie
Related Topics