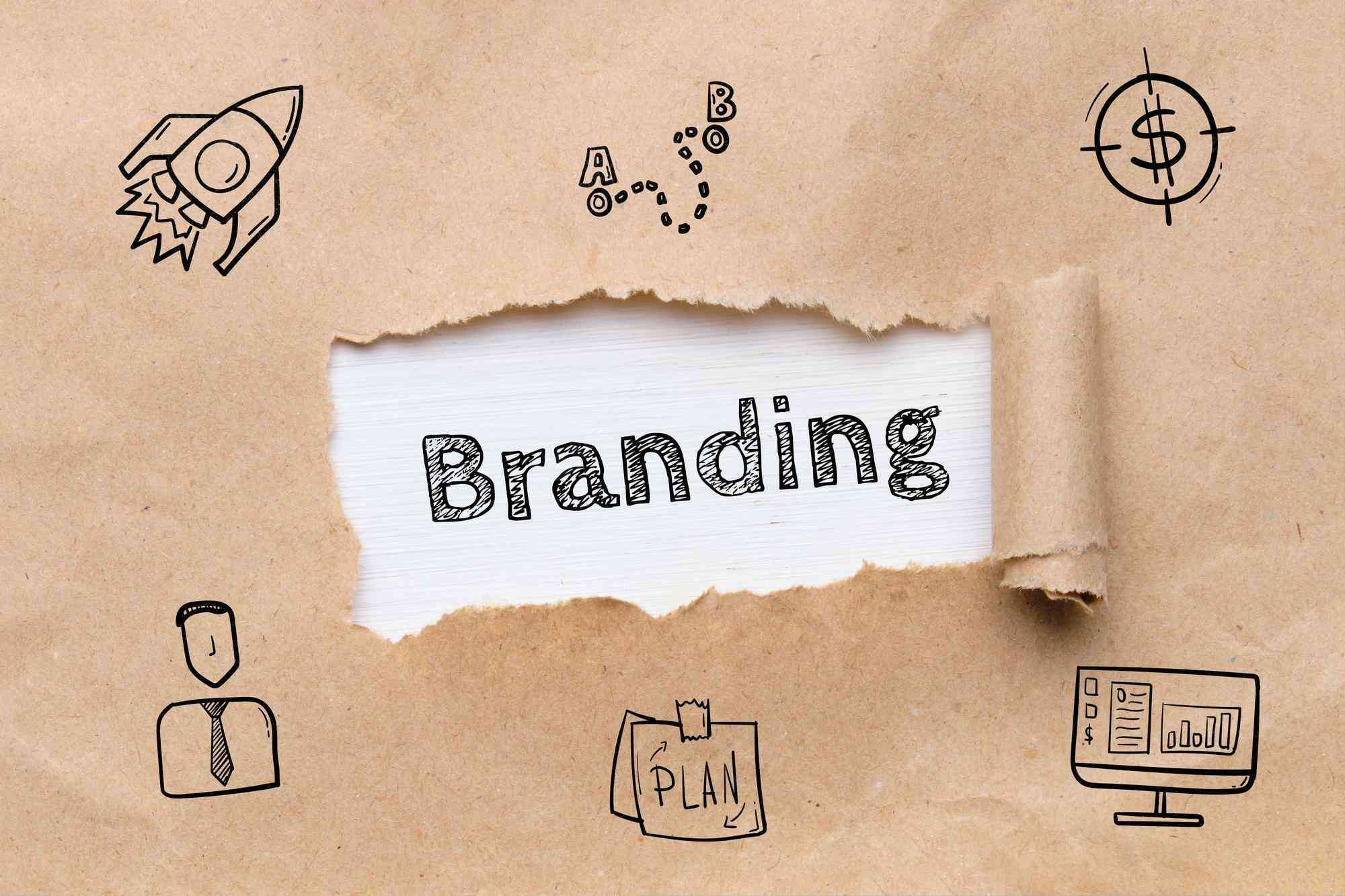 Branding has always been a soft instrument for survival of businesses across all sectors of our global economy. It is in this current era where some software amongst other hard elements have been intensively applied as a form of innovation to further uplift business brands.
Of interest is that most of our SMEs have moved along with the same bandwagon such that there is no longer competition for products/services but brands. Remember that customers buy brands not products/services. Thus you should be a brand maker rather than a mere producer. Yes, in the previous decades most entrepreneurial businesses failed to take-off and survive due to poor marketing strategies.
In this era, branding seems to have overcome the traditional infant mortality of our SMEs as it has become an effective strategic marketing tool. Sure branding can be used as a weapon for both offensive and defensive marketing. As a focus of this edition, those entrepreneurial businesses who are riding on branding can confess that it is not a walk in the park. There are various complexities/impediments which we should anticipate and overcome through being proactive in our brand settings. Here we determine the future of our brand vibrancy as a form of strategic planning by our entrepreneurs.
To start with, a successful business brand should be unique in its promises and performance. This is what has made some popular businesses/institutions dominate a bigger market share in their area of specialisation. However, for the uniqueness to be realised more and continuously more effort should be done to safeguard and upgrade the brand and its elements.
Brands face a risk of limitations as other players in the same industry (perfect competition) want to be identified as us especially when we grow to be successful and famous. No wonder why many parents of our generation have named their children after celebrities especially football stars, musicians, artists among many. Imagine the Cristianos and Beyonces in our societies named after the football star and famous singer, that's what brands can do. Yes, this is a sign of a vibrant brand which is real progress but for our SMEs it can negatively affect the bottom-line of a business. This is because it creates confusion in the market as customers will not be able to identify/differentiate your products/services from the rest.
Brand imitation as part of our entrepreneurial journey should be foreseen and planned for as a protection measure. Protect your brand from the onset especially when it is still an idea. Let brand visioning lead the way by inviting all possible encryptions as a firewall to your brand formula. Coca Cola and Apple as vibrant brands of our lifetime has managed to position itself as one that cannot be easily copied.
We can do the same through a fusion of soft and hardware mainly not forgetting our teams as humans/employees behind the brand visioning. Trademarks, patents and copyrights should accompany our brands as we make them public that is in the form of Intellectual Property Rights. Most of our SMEs are yet to appreciate the application of these in their brand protection. This should be the first thing to do rather than relying on a colour spectrum when anyone can use the same red, white, blue or black as brand elements.
As aforementioned, your teams are critical in brand protection in the sense that they are your close advocates and ambassadors since they go into the world with your logo, corporate colours, cultures, values, tone and any other that can strengthen uniqueness. It is then critical to regularly meet, train and talk brand matters with the shareholders, partners, management, employees and any other stakeholder. For a system to run successfully, the subsystems should be well configured and that is the same in branding through teams.
As informed in other past editions, risk elimination is critical and complex in the branding of our entrepreneurial businesses. We develop brands in order to connect with our customers by promising safety and a good treat. Many of our operators have caused a psychological and financial risk in their customers. There is a need to come up with mechanisms that encourage consumption of your product /service as risk free.
Our entrepreneurial businesses are on record of selling poor quality, defects and any other type of short-changing the customers. This gives a psychological unrest to the customer during and after consumption. Here we should not only convince the customer that there are no risks associated with the brand but we should further demonstrate. This through regular invitations of current and prospective customers to our premises/workshops so as to allow them engage with our processes, labs, teams and any other fundamental matters.
The same assurance should be done in the value chain through after sales visits/assessments to see if the customer has been satisfied to the expected level. Financial risk is usually when the customer is afraid of paying more for a low value. Sometimes our SMEs thumb suck pricing for the brand without proper market research and costing.
This is dangerous especially when a customer realises that he/she was overcharged. There is a perfect correlation between the price of a brand and its quality/value. It is also dangerous when the customers realise that they were undercharged. Strike a balance because it is easy to kill a brand and it's harder to lever to its original value.
More will be discussed in the coming editions for now I leave you to introspect towards eliminating complexities in the branding of our entrepreneurial businesses.
Dr Farai Chigora is a businessman and academic. He is the Head of Management and Entrepreneurship at the Africa University's College of Business, Peace, Leadership and Governance. His Doctoral Research focused on Business Administration (Destination Marketing and Branding Major, Ukzn, SA). He is into agribusiness and consults for many companies in Zimbabwe and Africa. He writes in his personal capacity and can be contacted for feedback and business at

[email protected]

, www.fachip.co.zw, WhatsApp mobile: +263772886871.
Related Topics