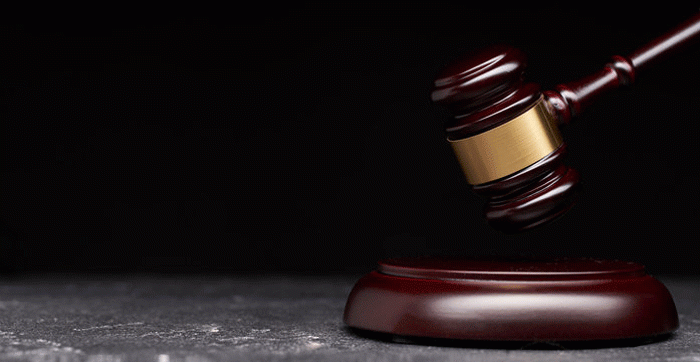 As Zimbabwe emerges from yet another divisive election, there are worrying reports of attacks against opposition supporters and human rights defenders in an escalation of violence that is linked to the polls.
On September 2, Womberaishe Nhende, a newly elected Citizens Coalition for Change (CCC) councillor in Harare and his friend Sanele Mkhuhlane were allegedly abducted from the politician's home by suspected state security agents.
Nhende and Mkhuhlane were allegedly assaulted and tortured before they were injected with an unknown substance.
Their abductors left them for dead about 70 kilometres towards Chinhoyi.
Two days later human rights lawyers Douglas Coltart and Tapiwa Muchineripi were arrested on charges of obstruction of justice after they tried to reason with police officers that interviewing the two while they were still fighting for their lives in hospital was not advisable.
Nhende and Mkhuhlane's ordeal is reminiscent of the persecution of Harare West Member of Parliament Joana Mamombe, Cecilia Chimbiri and Netsai Marova by law enforcement agents and the judicial system following their abduction and torture in 2020.
Mamombe, Marova and Chimbiri were turned from victims to the accused by a biased police force and prosecution.
Although Mamombe and Chimbiri were eventually acquitted this year while Marova fled to exile, their case became a classic example of miscarriage of justice as the perpetrators of the heinous crime were never accounted for.
It is our fervent hope that Nhende and Mkhuhlane's case is not handled in a similar fashion and that police will demonstrate some professionalism.
There are also a number of other cases of CCC supporters that have allegedly had their homesteads torched by suspected Zanu PF supporters and others, who have been attacked in what is believed to be a retributive campaign by those that were rejected by voters.
CCC says 74 of its supporters had been displaced by political violence in Mashonaland Central, particularly in Muzarabani, Mt Darwin, Maramba Pfungwe and Mudzi.
Last week, there were also violent clashes between CCC and Zanu PF supporters who were at Harare's Town House to show solidarity with councillors that were being sworn in.
There are also persistent reports of suspected state security agents, who move around Harare at night in unmarked vehicles attacking patrons at bars. The terror attacks are uncalled for.
To end the cycle of violence, police must deal with perpetrators of political violence without fear or favour.
The selective application of the law that is evident in the way law enforcement agents have been treating victims of political violence, who happen to be opposition supporters, will only breed more anarchy and instability in the country.
Related Topics