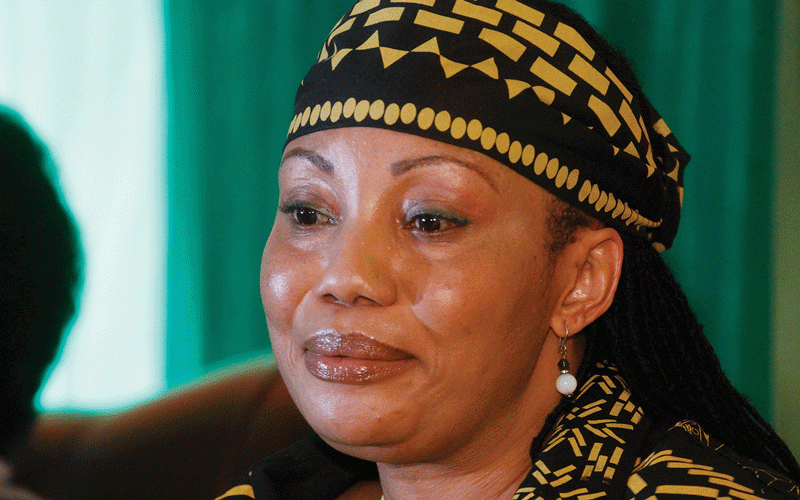 During her election post-mortem speech in 2018, Zimbabwe Electoral Commission chairperson Justice Priscilla Chigumba advised civil society organisations, Zesn in particular, to do their own voter tabulation, parallel to the official Zec one in order to avoid disputes.
She said: "Listen Zesn, because you did that in 2018, can we ask you to set up a panel of say 10 CSOs and come up with your own parallel voter tabulation so that in 2023 you can say eeeh Zec, we have all the V11s and the figures are mathematically correct or mathematically incorrect. I want to say this on record, and I am challenging CSOs that instead of repeating the narrative that there were errors in calculation, do parallel voter tabulation…"
This proposal was made on record and the Zec boss got plaudits for this pro-democracy initiative, clearly aimed at moving the country away from perpetual electoral disputes.
It is difficult, therefore, to understand how today it would appear that parallel voter tabulation is now considered a crime.
The same Zesn and other CSOs working with the election management body, had members arrested for collating figures from polling stations around the country.
The assumption is that elections in this country are administered by Zec and that it is the commission that formulates and dictates the rules of the game.
So, unless the police acted outside their mandate or took instructions from persons or parties that have no authority over elections, questions will be asked why Chigumba has gone against her own word.
The Chigumba parallel tabulation suggestion brought the much needed lift to the spirit. Many political players saw an end to electoral theft and political instability. And indeed it is this big hope that Zimbabwe depends on in this 2023 election.
Everyone is banking on parallel voter tabulation for verification of the official Zec election results. All contesting parties in this election have their own V11s and will use them to verify the Zec official results.
Zesn and its partners would have come in with their own parallel tabulations to further verify the Zec results as Chigumba suggested, but alas, the CSO members were bundled up and thrown in jail, their equipment including computers, phones and cameras confiscated. Nothing has been heard from Zec on this matter yet.
Anything that seeks to assist in the production of election results that are accepted by all parties should be supported and encouraged.
Zimbabwe has endured the painful consequences of disputed polls that come in the form of violence, bitterness and hatred. It brings economic decay and general poverty to the ordinary person.
We pray that as counting and verification of votes takes place, it is done with honesty and dignity and respect of the voter and the country. Let the ballot box be the determinant of the winner and let us extinguish the belief that the ballot box should always endorse only me.
Related Topics