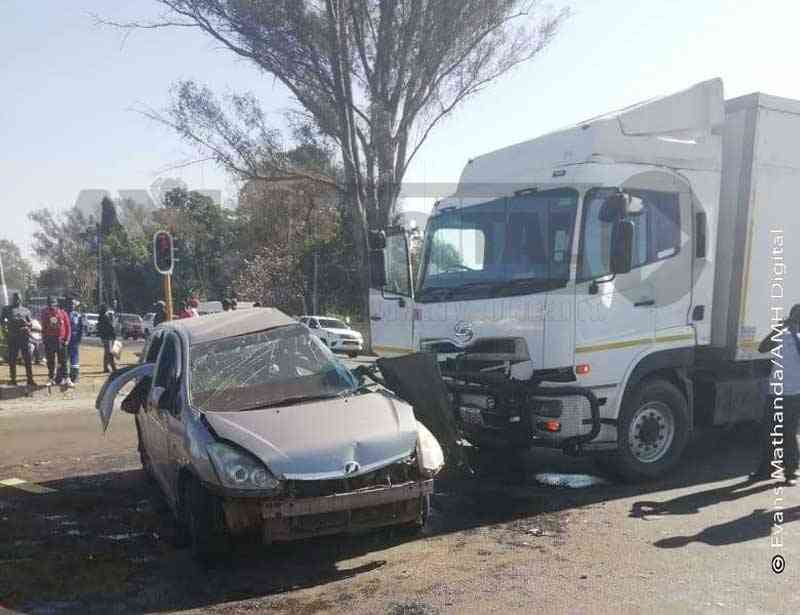 THE World Cup has come and gone. It is now that time of the year where the festive mood and preparations are in full swing with sites or places to be visited having been already booked in anticipation of favourite past time activities.
While it might be all systems go, there is an utmost need to revisit the pre and post logistical side of issues as happiness might also lead to all forms of tragedy.
Yours Truly recently requested one Daimon Phiri, a long time "buddie", who is a proprietor of a couple of driving schools and a travel consultant who volunteered to provide festive season travel tidbits.
To the uninitiated, Phiri is a former senior police officer who learnt all the necessary skills at the police driving school where he was also an instructor.
He offered various tips on how motorists travel this festive season as accidents also continue to rise during this time of the year as merry making would be the order of the day.
And here comes the abridged version.
Latest improvements in vehicle design and road engineering over the years have led to vehicles being capable of achieving and maintaining high speed with utmost safety.
Many motorists unintentionally surpass regulated speed limits without realising as modern cars are so powerful and comfortable, hence they do provide a little sensation to the beholder.
Some drivers believe it is difficult to drive a modern car at not less than 80km per hour, but this is not the case as it is their responsibility to drive at any particular speed they might wish to engage.
It is a known fact that these modern improvements are not a gateway to high speed on the country's road network system.
Speed is frequently looked upon as something extremely dangerous if applied at the wrong place as well as wrong time.
It is universally acknowledged that the type of speed must be in sync with the driver's ability, the type, and condition, limitation of vehicle, prevailing road as well as traffic conditions.
It is known that a safe speed is determined by a section of the road that varies in relationship with circumstances.
Travelling at high speed requires total concentration and mental applications in efforts to curb fatigue among others.
This is a sober advice to those motorists who are already in the festive mood minus Yours Truly.
Every driver has his or her speed limit, which is considered safe and comfortable at any given situation.
This is of utmost importance that caution is always practiced and maintained.
This festive season, some drivers (read motorists) tend to throw whatever they would have learnt from the Highway Code through the window and the consequences would be at times dire and extremely dangerous.
It has been observed that those travelling at high speeds have less time identifying and reacting to hazards, hence the vehicle takes a longer period to stop. If such an accident were to happen, consequences would be severe causing great injuries or fatality to passengers and pedestrians as well.
As the festive mood or season has already started and others have also hit the ground running on partaking alcohol to abnormal levels, remember drinking and driving have never been close 'buddies' since time immemorial.
Those in the know concerning alcohol intake have always advised that if one is to party far away from home, it would be ideal to have a designated driver and thou shall not get behind the wheel when sloshed because you will be a danger to the society, including yourself.
There is also the issue of night driving, which does not need any form explanation as this has also been the other ingredient as well as antecedent in a number of road carnages.
The list is endless.
Drive safe and stay alive.
Till we meet again in the next column.
Comments always welcome on: [email protected]
Related Topics