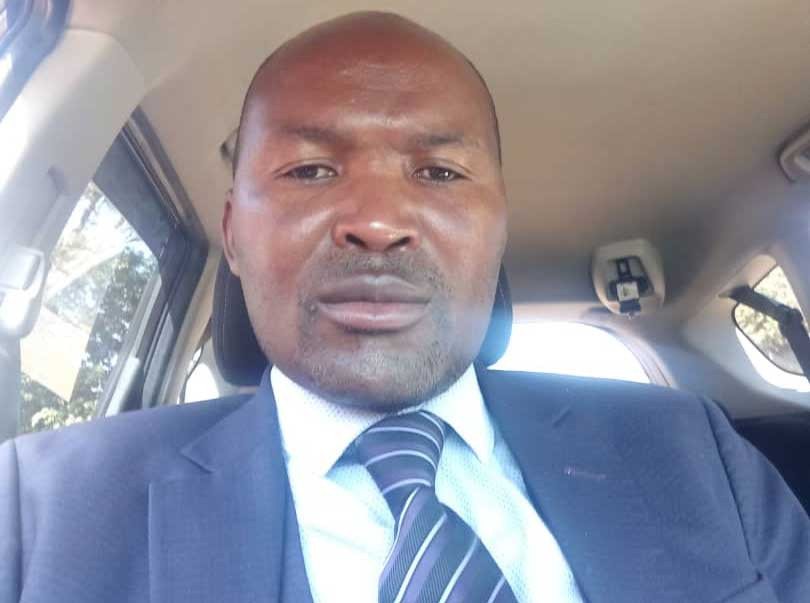 The term Crowdfunding refers to the use of small amounts of capital from a large number of individuals to finance a new business venture. It works in the same manner as crowd pooling. Crowdfunding makes use of the easy accessibility of vast networks of people through either social media, church members, friends, crowdfunding websites, etc. Individuals usually set a target and pool funds together by asking a large number of people to donate money, usually in small amounts, and usually during a relatively short period of time, such as a few months or a few years. Crowdfunding can be done online as well often with social networks, which make it easy for supporters to share a cause or project cause with their social networks.
Organisations, businesses, and individuals alike can use crowdfunding for any type of project, for example: charitable cause; creative project; business start-up; school tuition; or personal expenses. Some example of crowdfunding online platforms are GoFundMe and Kickstarter.
Kickstarter online patform
Kickstarter is a popular choice for aspiring businesses. By May 2022, Kickstarter had successfully funded over 220 000 projects from its inception, with more than $6.6 billion pledged across all Kickstarter projects.
Kickstarter is the most popular crowdfunding site for aspiring businesses hoping to raise capital and reach a larger audience. In fact, unlike GoFundMe, Kickstarter can only be used for creating projects that can be shared with others, Zimbabwean businesses included.
It is important to note that Kickstarter cannot be used to raise funds to donate to a charity, or projects that do not offer incentives like equity, revenue sharing, or investment opportunities, nor any project that involves the site's list of prohibited items such as "any item claiming to diagnose, cure, treat, or prevent an illness or condition," political fundraising, drugs or alcohol, or any contests, coupons, gambling, and raffles.
How Crowdfunding works
People or investors are invited to contribute a set amount of money either weekly or monthly. The contributions become their investment. Crowdfunding has created the opportunity for entrepreneurs to raise hundreds of thousands or millions of dollars from anyone with money to invest. Crowdfunding provides a forum to anyone with an idea to pitch it in front of waiting investors. One of the more amusing projects to receive funding was from an individual who wanted to create a new potato salad recipe. His fundraising goal was $10, but he raised more than $55 000 from 6 911 backers. The idea or project must generate interest from the investors. When using online Crowdfunding sites a certain percentage portion of the funds raised or generated goes to the online site.
Types of incentives for the investors
In return there are many ways of incentivising the members or funders e.g Revenue sharing, reward-based system, debt-based system, equity based system etc.
Equity-based incentive system
One of the ways of rewarding is equity based system. In this system funders are given stocks or shares in relation to the amount they would have contributed to the fund. Equity-based crowdfunding is growing in popularity because it allows startup companies to raise money without giving up control to venture capital investors. The business can pay back the investment to individual investors once its goal has been achieved.
Revenue sharing
As the name suggests revenue generated from the enterprise is shared amongst the investors.
Debt-based system
Revenue realised is used to loan out members at an interest.
Reward-based system
In this incentive way; investors may get to participate in the launch of a new product or receive a gift for their investment. For instance, the maker of a new soap made out of bacon fat may send a free bar to each of its investors. Video games are a popular crowdfunding investment for gamers, who often receive advance copies of the game as a reward.
Investment activities
In Zimbabwe the crowdfunding Factor can also be tapped into by Groups or Businesses. The Businesses only need to hedge their funds through the proper hedging modalities that are applicable. Investments activities should be properly researched upon by such groups or businesses first before applying crowd funding.
Recommendations
For start-up groups it is of paramount importance to choose a fund manager who understands the pros and cons of Crowd Funds. All funds collected must be used for the specific business.
Francis Chitambira is a cut above the rest business consultant, entrepreneur, business tutor, tax consultant and business developer. He can be reached at fchitambira@smartfiscal.co.zw; website: www.smartfiscal.co.zw
Related Topics