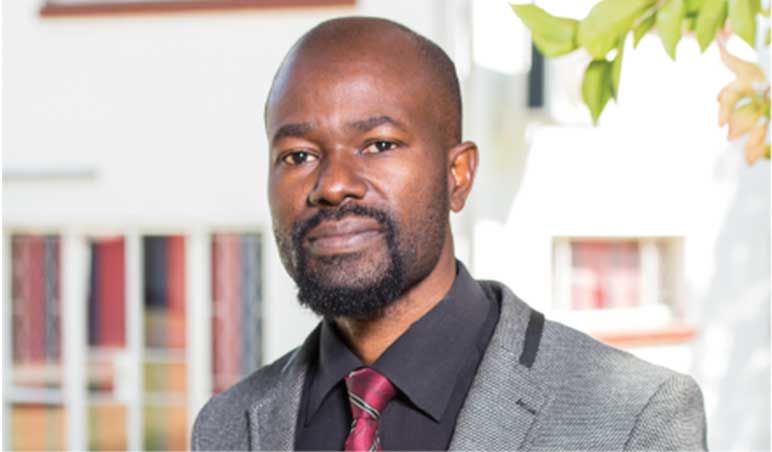 BY DANIEL NHAKANISO
AFTER the conclusion of the first half of the season in the Zifa Northern Region Division One, the top eight teams will now shift their focus to the Axis Solutions Super 8 Cup with the draw for the lucrative knockout competition set for Wednesday in Harare.
The competition which is sponsored by Pan African ICT company Axis Solutions will add further intrigue to what has been a riveting season in the Zifa Northern Region Division One League.
Seven of the eight teams to feature in the competition have already been confirmed with Golden Eagles, Simba Bhora, Herentals Under-20, Black Mambas, Ngezi Under-19 and Commando Bullets set to be joined by another team after this weekend's matches.
Zifa Northern Region Division One secretary general Sweeney Mushonga explained the criteria for the draw.
"Yes, the draw for the Axis Super 8 Cup is on Wednesday. The top four teams at the conclusion of the first half of the season will be seeded while the other four will be in the other pot.  After the draw, the teams will take a break next weekend before the quarterfinals which have been scheduled for the weekend of April 16 and 17," Mushonga said in an interview with StandardSport yesterday.
Axis Solutions became the latest local corporate to back the Zifa Northern Region Division One league after unveiling a US$ 20 000 sponsorship package for the Axis Super 8 Cup in October last year.
In addition to bankrolling the cup competition Axis Solutions also promised to pour more funds into grassroots football.
"For us, we believe in development and we also believe in seeding," Brian Mukudzavhu, the chief executive of Axis Solutions said during the launch.
"What we realised is that instead of going for the Premier Soccer League, why don't we go and start to plant?
"So, this is a way we are planting. We are looking at going beyond this Super 8 and also incorporate other regions in future," he said.
Their sponsorship package includes incentives for players with the player of the tournament set to get US$500, the Golden Boot winner set to receive US$300, the Golden Glove winner set to get US$300 and the Coach of Tournament set to get US$400.
During the competition there will also be prize money for the man of the match award.
In addition to sponsoring the Super 8 Cup, Axis Solutions will also provide technology assistance to the league.
Related Topics