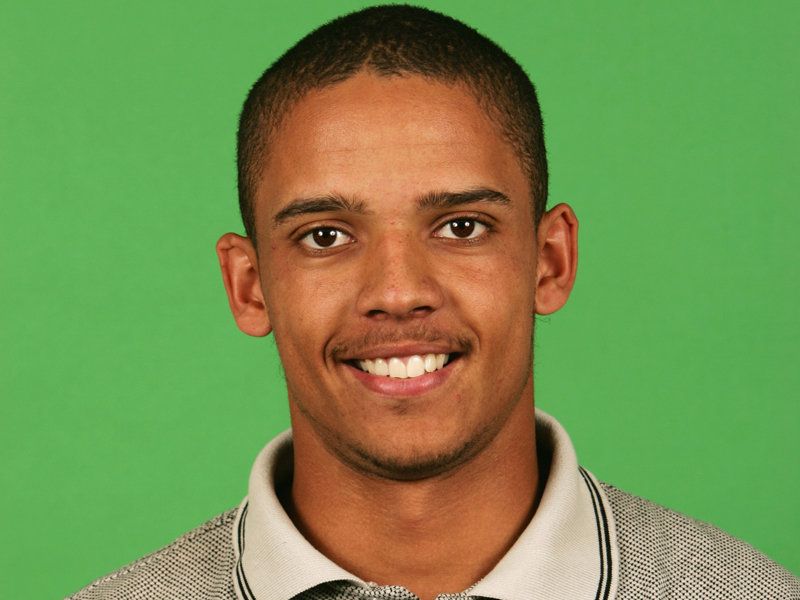 He might have since retired from the game and no longer involved in mainstream administration of the sport locally, but former Zimbabwe cricket international player Edward Rainsford says he has not lost the desire to support upcoming talent and help uplift the lives of kids from his hometown of Kadoma.
Having grown up in what he described as 'tough' conditions himself, Rainsford appreciates better than most the importance of helping others in the best possible way.
The 37-year-old former pace bowler has intermittently hosted the development tournament and coaching clinics in his home town since 2007.
Over the years the tournament has provided a stepping stone for players to develop their careers.
Current national team opener Takudzwanashe Kaitano, Carl Mumba, Neville Madziva, Nyasha Mavayo and Tarisai Musakanda are some of the players who have gone through the programme and gone on to represent the country at international level.
"I remember when I did the event between 2007 to 2011 the likes of Takudzwanashe Kaitano, Carl Mumba, Neville Madziva, Nyasha Mavayo and Tarisai Musakanda were all part of those development initiatives I started a while ago," Rainsford said.
"So, if I can add another three or four guys to the system and bolster the competition, talent at our disposal and world-class players, who can make it to international level and make a living for themselves through sport that would be fantastic," he said.
He added: "Giving back to those young cricketers and providing them with an opportunity to play, also preparing the next crop of cricketers that can then feed into the Zimbabwe cricket structures starting from the club, provincial and then to franchise structures through feeding into the Mid West Rhinos is the goal. Ultimately, we hope we can find a few gems that can play well at franchise level and potentially play well for Zimbabwe."
Takudzwanashe Kaitano is the latest player from Kadoma to break into the national team
Rainsford will this time around be sponsoring the month-long Kadoma Cricket Academy Two-Day Winter League, which will run in the small mining town from this Saturday to July 3.
The Kadoma Cricket Academy Two-Day Winter League will see selected players from primary schools in the town being drafted into two teams, Rimuka and Kadoma.
The two sides will play against each other in five two-day games at Kadoma Sports Club.
Rainsford said they have decided to host two-day games as a way of imparting important skills which are vital in young cricketers' development and preparation for long version cricket.
"The Kadoma Cricket Academy Two-Day Winter League is my way of giving back to the community and more importantly giving back to the individual players and teaching them the basics of cricket and how to play long version cricket," he said.
This year's edition of the tournament will be special for Rainsford, who recently lost his mother after a battle with cancer.
Rainsford's mother played an important role in his career while she was also instrumental in his decision to set up the cricket development initiative in Kadoma.
Introduced to the game at age 12, Rainsford was drafted into Zimbabwe's senior team five years later in 2004 when 15 players refused to play for the national team to protest against selection policy and the sacking of then captain Heath Streak.
He played 39 One Day Internationals and two Twenty20 Internationals in a career spanning six years.
When his international career ended after a devastating ankle injury in a 2011 World Cup warm-up game against Ireland, he made a seamless transition to the commentary box, enthusiastically sharing his perspective on the sport at different venues around the world. — ZimSportLive
Related Topics