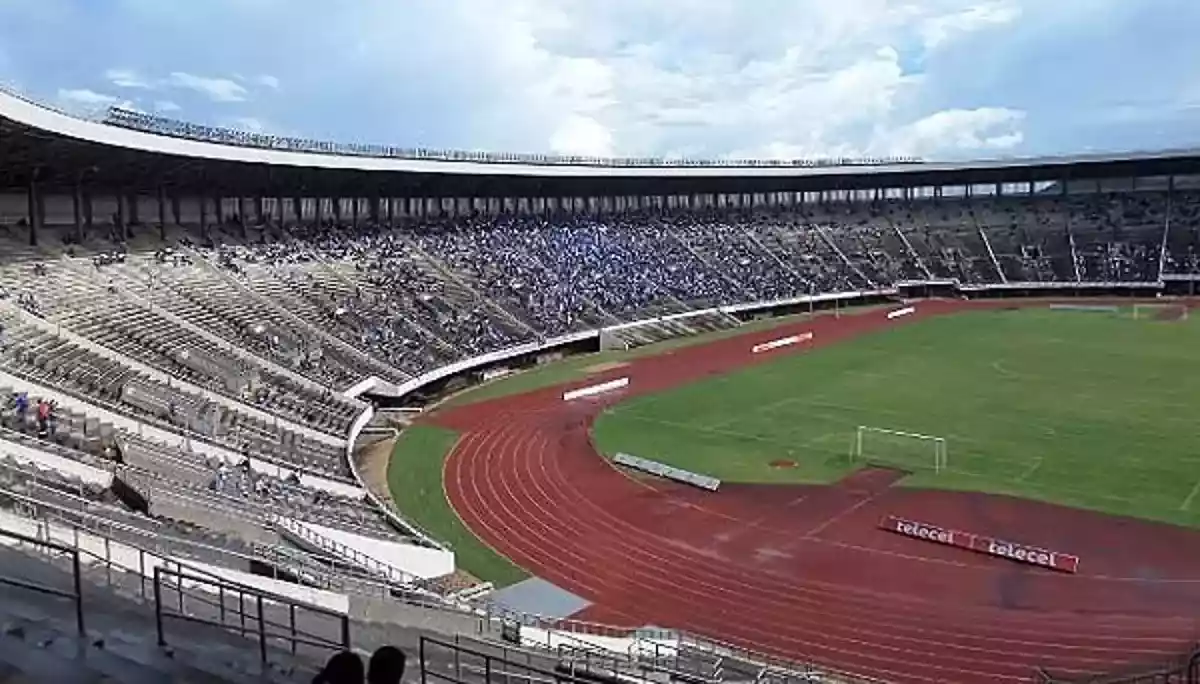 Dynamos have hiked gate charges for the big Harare derby against Caps United at the National Sports Stadium on Sunday.
The home side have pegged the cheapest ticket for the match at $5 up from the usual $2 as they look to make the most of the biggest football fixture on the domestic calendar.
Over the last few years, the Dynamos versus Caps United match has attracted the biggest crowds with their last match having been watched by about 18000 paying fans in the stadium.
The Dynamos, Highlanders match two weeks ago attracted a crowd of about 13 000 fans at Barboufields stadium.
On Sunday the match is likely to attract another bumper crowd with football making a return to the capital after months of no topflight action due to stadia crisis.
The National Sports Stadium will reopen on Sunday having been closed due to water problems at the giant facility, but those have since been rectified.
However, the Sports and Recreation Commission wants to avoid overuse of the stadium and it is likely to be limited to one match per week.
SRC director general Elta Nengomasha told NewsDay Sport that her organization had approved the use of the stadium for local matches.
"We have approved the Premier Soccer League to use the stadium for their matches, but we still need to sit down with them to agree on the modalities," she said. "We want to try and limit the stadium to one match per week, maybe at most two."
The stadium will not be available for training sessions and only the B Arena can be booked for practice sessions by clubs.
Related Topics