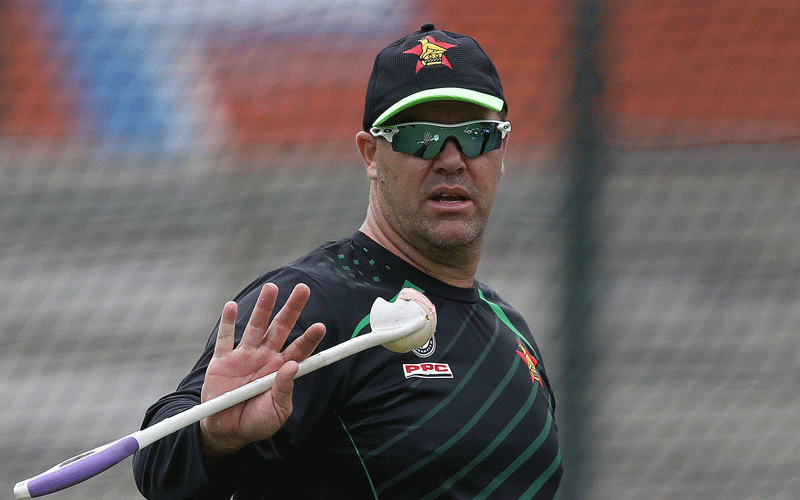 ZIMBABWE cricket legend Heath Streak has died. He was 49.
Streak, who has been reportedly battling colon and liver cancer passed away in the early hours of Sunday morning.
His death was announced by his wife Nadine Streak on Facebook.
She wrote:"In the early hours of this morning, Sunday the 3rd of September 2023, the greatest love of my life and the father of my beautiful children, was carried to be with the angels from his home where he wished to spend his last days surrounded by his family and closest loved ones. He was covered in love and peace and did not walk off the park alone. Our souls are joined for eternity Streaky. Till I hold you again."
Streak was falsely reported to have passed away in August with his former teammate Henry Olonga later issuing an apology for sharing the unverified news.
Related Topics