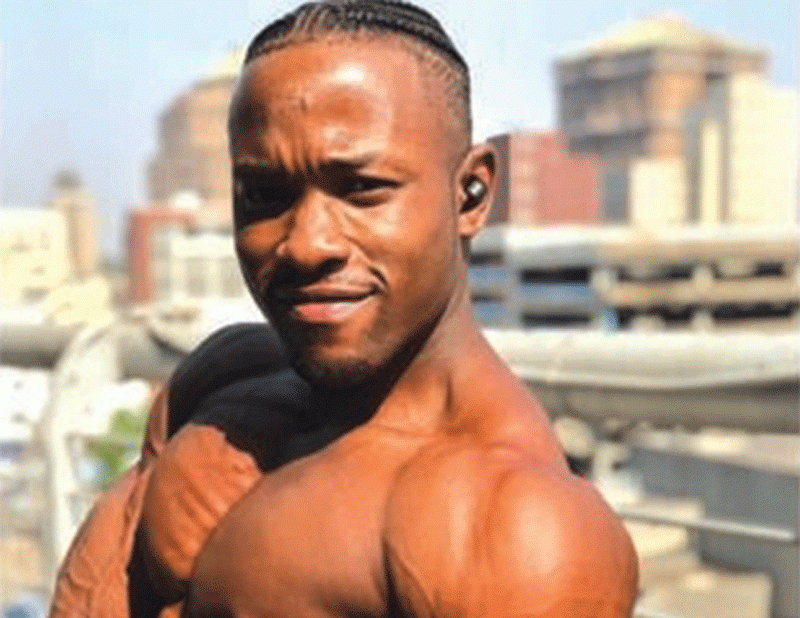 The World Fitness Federation (WFF) held its first Midlands Championships with a total of 41 bodybuilding athletes competing at Queens Sports Club, Kwekwe.
Participants were drawn from Harare, Bulawayo, Gweru and Kadoma.
Aaron Musarurwa scooped gold in the Senior Men Bodybuilding and went away with US$150 cash prize, supplement hampers from different sponsors and a trophy.
Musarurwa outclassed top athletes, who included Stanslous Chirenje, Prince Moyo, Enock Mugariwa and Darlington Mukanwa.
"I participated in two categories in Bodybuilding Juniors 23 and Under the Bodybuilding Seniors.
"I came first in both categories," Musarurwa said.
WFF International Zimbabwe president Godwin Mhaka said he was impressed with how the competition turned out as it was the first time hosting a bodybuilding event in the Midlands province.
"The event went quite well, everything went well and people were happy, the audience was happy. The judging was fair and no one complained about it. So overally, everything was okay. We are now expecting to host another show on the first of July and we expecting it to be greater than this. Since this was our first show, I gave it 100% and the turnout was good," he said.
World Fitness Federation (WFF) Zimbabwe secretary-general Alec Jaure added that the event went beyond expectations.
"It was a great show indeed, we received lots of compliments from those who attended and witnessed the event, but as an organisation we always aim to do much better in our future events. We shall look at the positives and negatives during our post-mortem meeting. We will then work to transform negatives into positives and shift positives to a higher level in the positive direction.
"The athletes did well and there is need to involve athletes in workshops to help in their preparations, especially in categories that are new to them like the Jean Model category," he said.
Results
Junior Men Bodybuilding — Aaron Musarurwa, Sports model Men — Beloved George, Sport Model Women — Mitchel Chivake, Jean Model — Trust Pondo, Bermuda Model — Preston Chamunorwa, Bikini model — Yeukai Midzi, Senior Men Bodybuilding — Aron Musarurwa, Strength Wars Men Overall Winner — Huge Ziso and Francis Chikukwa, Women — Chido Maenzanise
Related Topics