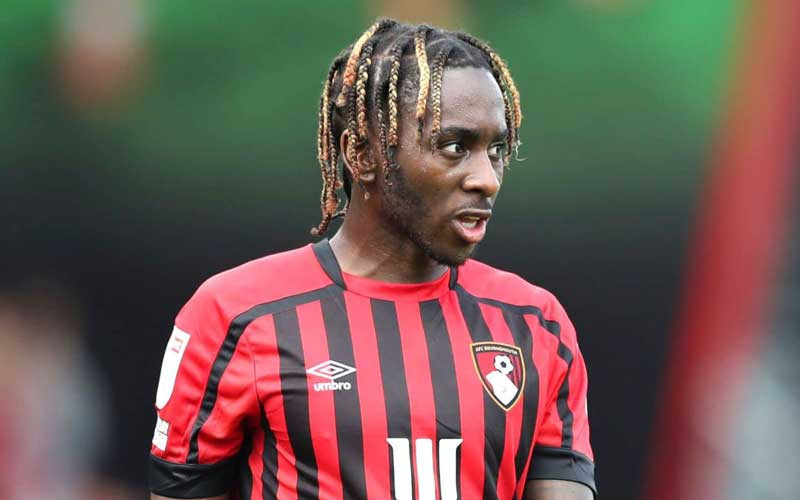 BOURNEMOUTH head coach Gary O'Neil insists Zimbabwe international Jordan Zemura will remain banished from the first team squad after it was confirmed Jordan Zemura will leave the Premier League club at the end of the season.
The left-back will leave the Vitality Stadium after four years to join Serie A outfit Udinese after signing a pre-contract with the Italian club.
Zemura's imminent move to Udinese, which will make him the first Zimbabwean to play in Italy's Serie A, brought an end to months of speculation, which the culminated in the Warriors star being left out of match day squads, before being sent to train with the development squad at the start of last week.
Asked for his thoughts on the situation, O'Neil told the Bournemouth Daily Echo: "I think you guys know most of it now, if not all of it. I think it's all out and the club has always been really aligned in how we see it.
"Jordan will move on and play for another club next season. So, as always, my focus is on the group and making sure that everybody's ready for the weekend."
With Zemura's future now clear, O'Neil was then asked if the 23-year-old would return to the first team picture.
O'Neil responded: "No, I think the club, we're very realigned in it.
"We've made a decision that it's best at this moment for Jordan to train with the Under-21s.
"And that will remain until it doesn't."
O'Neil's comments came after Zemura revealed that he remains available to assist the team in their fight to stay in the Premier League despite being on the verge of leaving the club.
Zemura has broken his silence after Bournemouth took the decision to freeze him out for the remainder of the season.
Reacting for the first time after his move to Udinese was confirmed, Zemura said he is still committed to help his team stay in the English topflight league.
"A lot of news has circled in the last few days about my future," he said in a statement posted on social media.
"I would like the focus to remain with the team and them staying in the Premier League. I wish them the best as always and I'm sure they will achieve that."
Zemura has so far missed five successive league games since the club's hierarchy decided to banish him from the first team squad for turning down a new contract at the club.
Related Topics