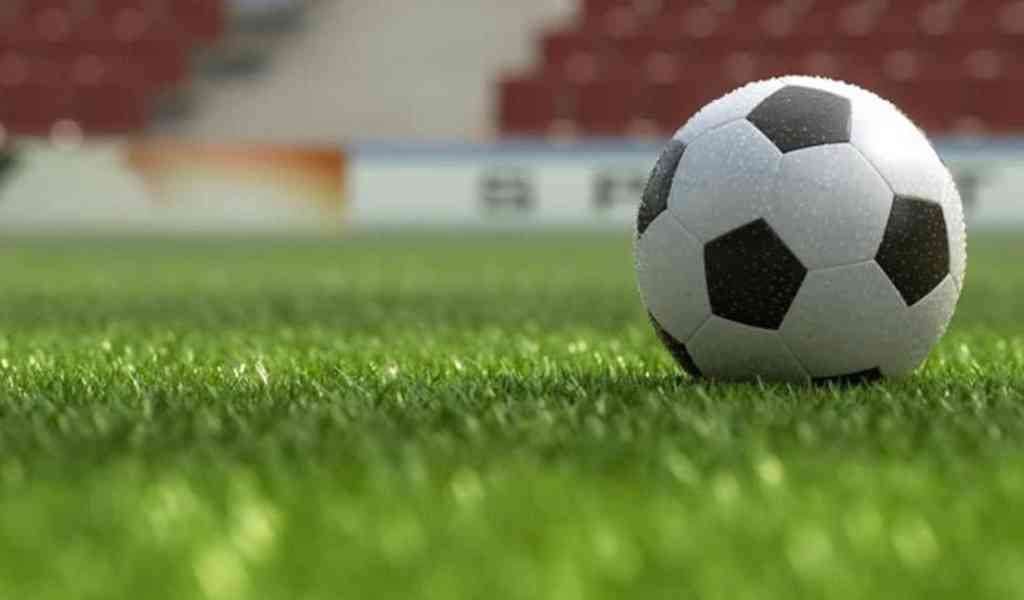 SHEASHAM . . . . . . 0
CHICKEN INN . . . . . 0
LESS than 100 supporters paid to watch the exciting nil-all draw between PSL newbies Sheasham and Chicken Inn at Mandava Stadium yesterday.
Even the reduction of the gate charges by the Premier Soccer League did not motivate Zvishavane football lovers to attend Sheasham's maiden PSL match.
Nevertheless last season's runners-up Chicken Inn started the match with their tails up, dominating in terms of ball possession and chances created.
Sheasham on the other hand were slow to move out of their blocks.
They could have scored early in the match, but Liberty Masveure hit the upright after benefiting from a stray ball inside the Chicken Inn box.
Last season's Soccer Star of the Year finalist, Brian Muza got two clear chances twice in the first 15 minutes; his efforts failed to beat Sheasham goalie, Liberty Chirava.
And Chicken Inn gaffer Prince Matore was left to rue a tale of missed opportunities.
"We could have won this. We wasted so many chances in the first half, l which I feel could have been easily converted," Matore said.
"It's a good start. A point is better for us. Focus will now be on improving the conversion rate.
"We got a number of chances. Our next game will be at home, so we will seek to maximize. But improvement will be the main target."
Although the two sides went to the half-time break deadlocked, the visitors created many chances which they failed to convert.
After the restart, the Gamecocks picked up from where they left off in the first half but lack of cutting edge was their Achilles heel.
Muza and Denzel Khumalo spurned chances in quick succession after the hour mark.
The Bulawayo-based outfit were reduced to 10 men when Tafadzwa Kutinyu was sent off after receiving a second yellow card for a crude nudge on David Mangesi. From then on Sheasham dominated, using their numerical advantage, but a goal remained elusive.
Polister Shoko had a last-gasp chance, with a powerful shot from distance but he missed the target by inches.
Sheasham gaffer John Nyikadzino was satisfied with the result.
He said: "I'm happy with the result.
"We didn't concede. We fought hard to defend at every turn.
"Right now, we celebrate the point which marks a good start for us. We have areas to improve but overall, I'm happy with how the boys applied themselves.
"We could have taken advantage when they were reduced to 10 men but it's unfortunate that we couldn't.
"We now look forward to the match against Dynamos."
Related Topics