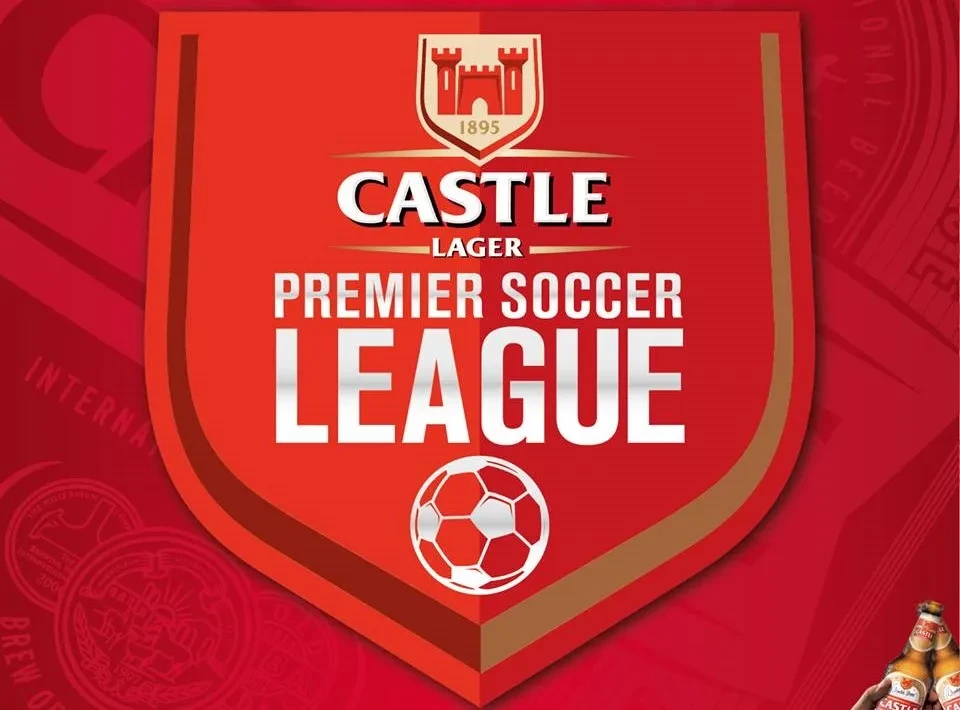 FOOTBALL fans will have to wait until March 17 to know how much they will be paying to watch the 2023 Castle Lager Premier Soccer League matches when the league's governors meet for the annual general meeting where the gate charges will be decided.
This was announced yesterday by the league's chief executive officer Kennedy Ndebele. Charges are likely to be influenced by attendance at the Chibuku Super Cup final played at Barbourfields Stadium last November where Bulawayo Chiefs beat Herentals 1-0 to lift the silverware.
The match was pegged at US$1 for the rest of the ground and attracted a commendable crowd of around 10 000 fans. The PSL meeting to decide this year's gate charges will be held on March 17, with the league set to start on the weekend of March 18-19.
"The gate charges will be decided by the Premier Soccer League board of governors at the annual general meeting which is scheduled for March 17 before the start of the season," Ndebele said in an interview with NewsDay Sport yesterday.
"Remember we reduced the gate charges for the Chibuku Super Cup final to US$1 for the rest of the ground tickets. We had good numbers. We are at US$2 for the Castle Challenge Cup final and we are also looking at US$1 for secondary school students or tertiary school students in uniform. We will (try) that and see the response, but what is key for us is to work hard in terms of communication and in terms of marketing not only as a league, but the whole family of the Premier Soccer League," Ndebele said.
He said coming to the new season, fans will be expected to come in their numbers for the PSL games.
"Everyone would like to see numbers. We are in a competitive and challenging environment. We did our strategic plan; looked at our weaknesses, we looked at the threats so along the way we should be taking corrective measures," he said.
Last year, the PSL reduced the lowest ticket for the rest of the ground to $3 from $10.
But stakeholders who included fans and coaches still called for a further reduction.
The Castle Challenge Cup final, featuring league champions FC Platinum and Bulawayo Chiefs at Mandava on Sunday, will also serve as another barometer for the gate charges.
"We are looking forward to an exciting game and for us exciting means fans are happy. But for us, we are looking at the organisational set-up, how we organise and how the clubs organise for the safety and security of fans," Ndebele said.
Related Topics