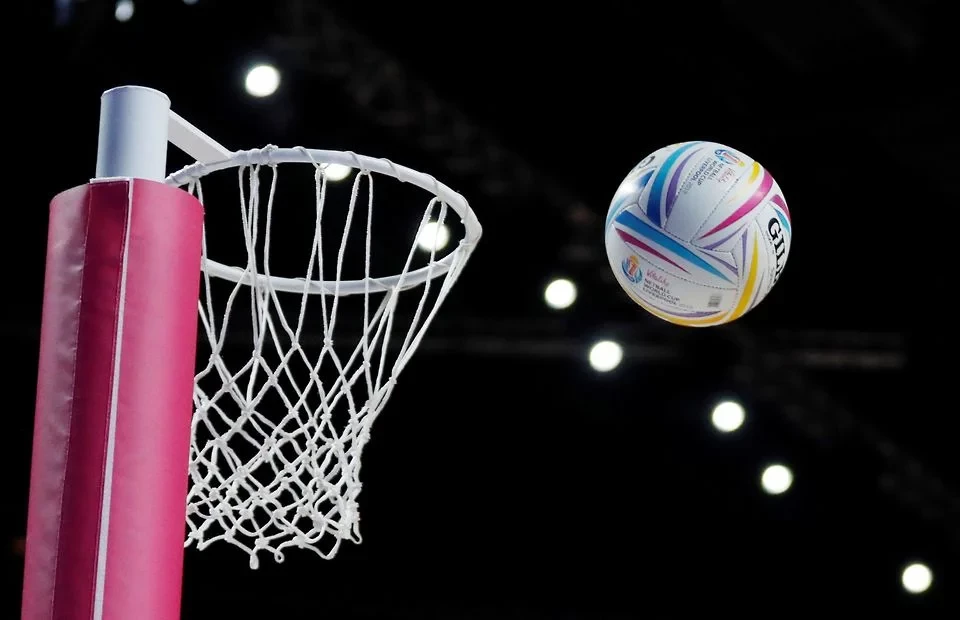 Premier Netball League (PNL) teams will use the pre-season tournament set for Chitungwiza Aquatic Complex from tomorrow to fine tune combinations ahead of the new season.
Organisers say 20 teams are expected to participate, including four newly-promoted sides, Harare District, Expendables, Stormers and City Angels.
"We are expecting to host not less than 20 teams drawn from PNL and other leagues including the four promoted teams from the national Division One league play offs," PNL secretary-general Liberty Mhizha told NewsDay Sport.
"Great competition is expected this season looking at the number of player transfers conducted during the off-season period and the coming in of new teams into the league. A number of partners have confirmed participation during the course of the season which is a positive move to the growth of the game."
Meanwhile, the league has made history by becoming the first netball league to have its matches aired on television after they signed a Memorandum of Understanding (MoU) with 3Ktv on Wednesday.
"Partnership with 3Ktv is a huge success for netball in the country where it would be the first time to have live broadcast of games and follow up delayed games inclusive of pre and post-game analysis. Bringing the game closer to every netball lover is a dream come true hoping it will develop the game in many ways. By going live, we hope the world will discover more talent and promote sports tourism," Mhizha said.
Private broadcaster 3Ktv is set to broadcast the weekend tournament.
PNL is now in its third season since its inception in September, 2021 with the league set to start on March 11.
Related Topics