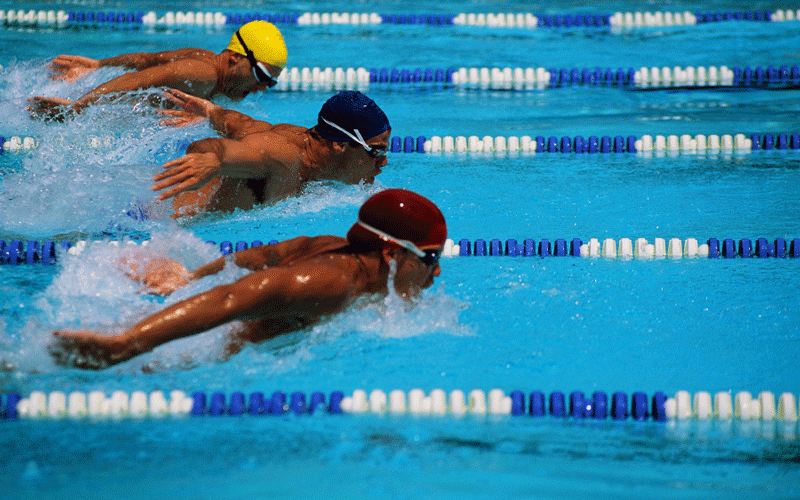 Nine swimmers from Zimbabwe have been selected to take part in the African Swimming Confederation (CANA) training camp in Nelspruit, South Africa, which started on Sunday and will run until January 30.
They are part of 83 swimmers from 20 countries including Mozambique, Malawi, Zambia, South Africa, Seychelles and Botswana that are taking part in the training camp.
In an interview with NewsDay Sport, Zimbabwe coach Phawulani Ngwenya said the camp was important for the swimmers because they improve their performance as well as their fitness while coaches benefit from experience and exposure.
"These swimmers are training to better their times because part of the swimming requires you to change your workload so that you are able to experience different levels of fitness. We are encouraging this camp because it's training at higher altitude. So, this really improves heart rate and aerobic fitness of the swimmers. For me as a coach, I will be getting more information about new training regimes and means, and understanding different techniques," he said.
"Others are working to prepare for Zimbabwe senior national championships to be held in Bulawayo from February 16 to 21. Some of the swimmers have already qualified for the South Africa Juniors tournament, but they are now trying to work to get to South Africa seniors times and also try to get to CANA gala in April.
"We are very grateful to the parents of the participants because most of them are self-funded and it requires a lot of commitment to do this as it is quite expensive to travel to engage in this programme."
Zimbabwe team: Andile Mhlope, Benjamin Rorke, Matida Musere, Mikayla Makwabarara, Nathan Ngwenya, Onesimus Ngwenya, Tafadzwa Chandiwana, Tanatswa Chandiwana and Tawanda Chisungo.
Related Topics