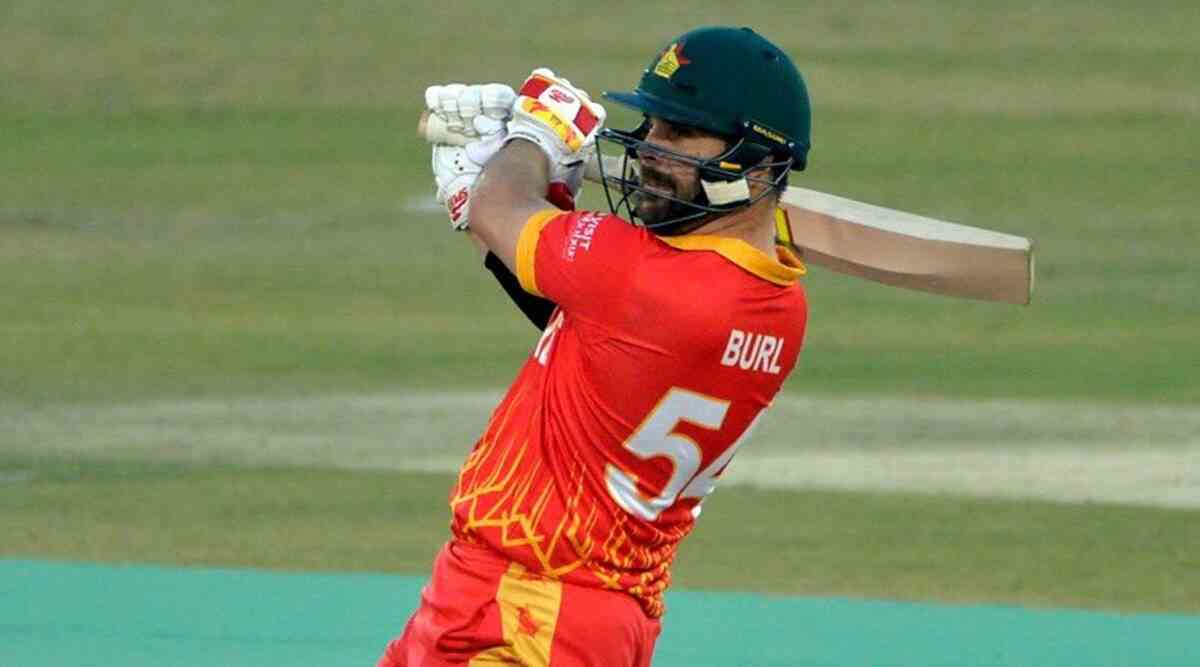 Zimbabwe national cricket team all-rounder Ryan Burl is pleased with his form after putting up another man-of-the-match performance to help the Chevrons defeat their guests Ireland in the first of three One Day Internationals at Harare Sports Club on Wednesday.
Burl, who helped Zimbabwe clinch the T20 series after a brilliant display with both ball and bat, scored 53 runs as the hosts took the lead in the series.
The second match will be played at the same venue tomorrow.
About his rich vein of form, Burl said that he has been working hard behind the scenes and he has also benefited from playing a lot of cricket over the last 12 months.
"It's a lot of hard work going on behind the scenes. We have been playing a lot of cricket in the last 12 to 18 months. So it's just a combination of putting my head down, doing the right things and I am just trying to put in some performances to help Zimbabwe win games," the right-hand batsman said.
"I am ecstatic about my form. I am just grateful for my coaches; you know just ensuring that we keep up the workload and just reminding me that I keep up performances to win games for Zimbabwe. You know that is my job coming in at five, six or seven. It is a difficult role to play; it is a selfless role where you are expected to score a lot of runs quickly without facing that many balls. It might come off in one series and not come off in the next but I relish the opportunity that I have."
Burl also expressed delight at seeing young wicket-keeper batsman Clive Madande coming in to win the game for Zimbabwe.
Zimbabwe needed four runs from the last ball and Madande delivered by clobbering the ball to the fence sparking wild celebrations from the team pavilion as well as among the few fans that had stayed on following rains.
"Ecstatic for Clive, I just kept reminding him that he can be the guy who wins the game for your country and he did it. He is quick between the wickets. It's nice to play with him. He is a good player who is coming out of his shell performing well."
Zimbabwe will be hoping to seal their second home series win under coach Dave Houghton in tomorrow's match.
"As the home team you want to win every game. We have put our foot forward by winning the first game; it's crucial going into the second ODI. We only need one win to win the series but we would like to win all three," Burl said.
Related Topics