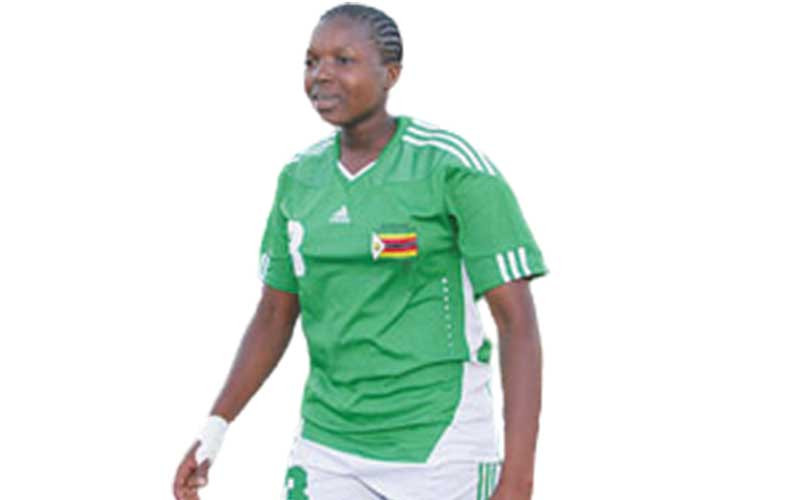 FUNERAL services organisation — Doves — has assumed the burial costs for former Mighty Warriors forward Rufaro Machingura following an appeal from the late female footballer's family for assistance to give their departed a dignified burial.
Machingura passed away on Thursday morning at her Waterfalls home at the age of 30 after complaining of side pain for a while.
The late footballer's family appealed to the football fraternity for assistance in giving her a befitting send-off and Doves Funeral Services came to the rescue.
"Following an appeal for help for the burial of the late Mighty Warriors striker Rufaro Machingura by her family, Doves has stepped up and will take care of the burial from casket provision to all burial-related services," Doves said in a statement
"Our sincere condolences to the Machingura family, the soccer fraternity and the nation at large over the sad loss of Rufaro Machingura who was a vital member of the Mighty Warriors who brought sporting glory to the nation and deserves a dignified send-off that is synonymous with Doves Funeral services," Doves Holdings Group Public Relations of Doves said in the statement.
After Doves' gesture, the burial of the former Black Rhinos player could go ahead as initially planned today.
Machingura was the star of the Mighty Warriors team when they lifted the Cosafa Cup in 2011 and is remembered for netting five-goals in a semi-final duel against Malawi.
She is survived by a two-month old baby.
Related Topics