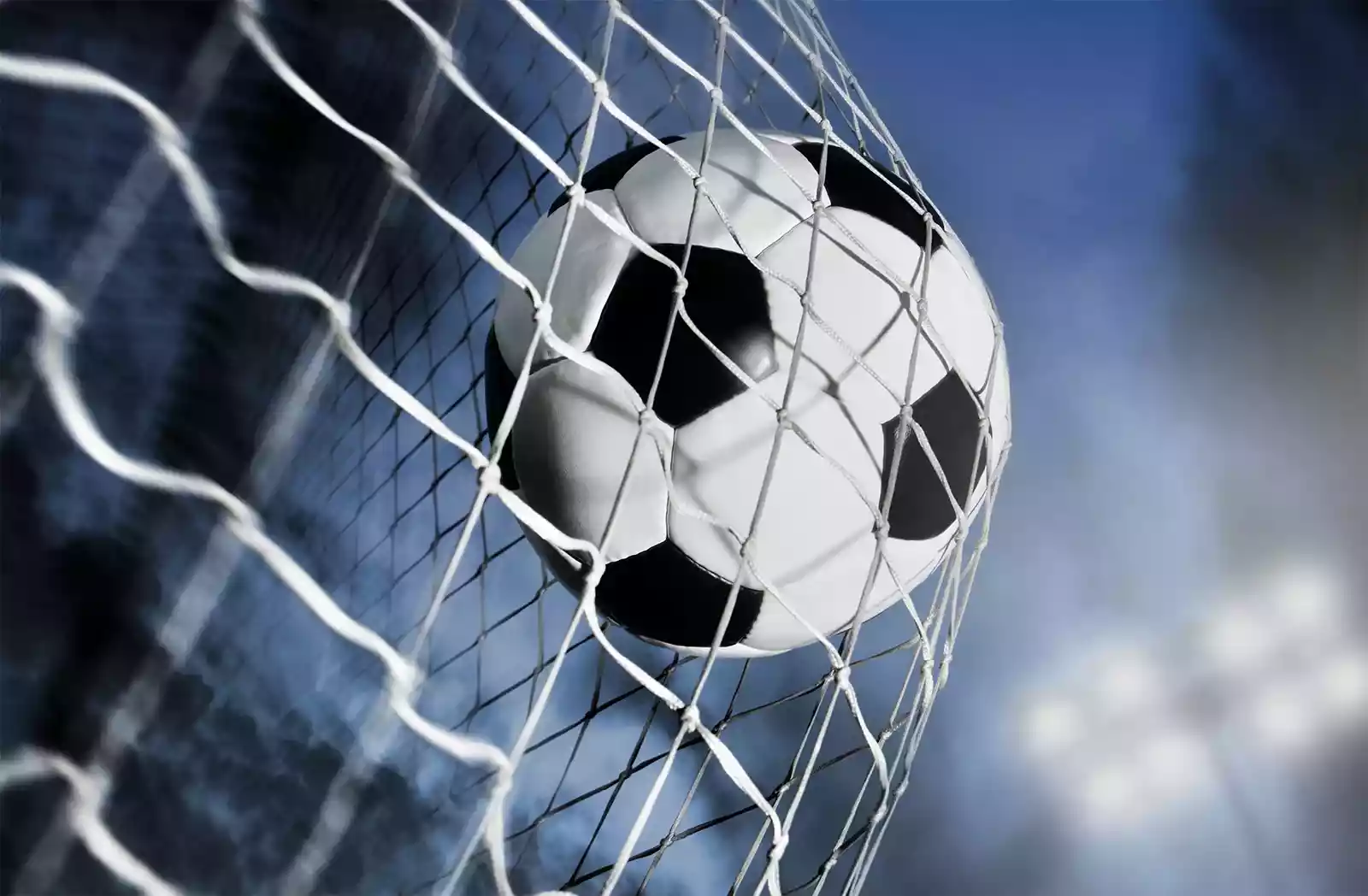 THE Andrew Tapela-led Zifa Southern Region board says it is still in charge after being booted out by 12 clubs that convened an extra-ordinary general meeting last month claiming the board had failed to represent their interests among other charges.
The clubs claimed the board's term of office expired last October and they were not going to extend it.
Tapela, board member Gaylord Madhunguza and Mehluli Thebe were relieved of their duties with Tizirayi Luphahla surviving the axe.
The board on Tuesday responded to the clubs' actions saying the meeting flouted standing statutes and, therefore, the leadership remains in power.
"The executive committee wants to reiterate the position that it is still the legitimate authority of the southern region. Any attempts to oust it through unconstitutional means will be regarded as null and void. Many attempts to destabilise the regional league have been made from the day the members were voted into office until today. Some members have refused to accept the outcome of the 2018 southern region elections, hence the spurious and endless accusations," the board said.
It added: "To all progressive and peace-loving football stakeholders, it is not the executive committee's intention to cling in office. Certainly not, especially under this toxic environment. We do not belong to anyone, we support no one but constitutionality. All what we pray for is that utmost respect must be given to constitutional processes and that they must be followed to the letter no matter how much one dislikes the incumbent."
Among the cocktail of charges levelled against the board, the 12 clubs claimed that the leadership failed to present audited accounts; account for COVID-19 expenditures and irregularly demoted and admitted certain clubs into the league.
The clubs also said the board failed to hold annual general meetings, to attract sponsorship and to adhere to the rules and regulations of the game.
They said after Bryton Malandule left for Zifa national office and Fiso Siziba moved to Highlanders as vice-chairman, the duo was not replaced.
The board has denied all the charges by the 12 clubs.
The clubs co-opted Lloyd Munanga (Zimbabwe Saints) and Tafadzwa Mutowa of Mosi Rovers after sacking Tapela, Madhunguza and Thebe.
Follow us on Twitter @NewsDayZimbabwe
Related Topics