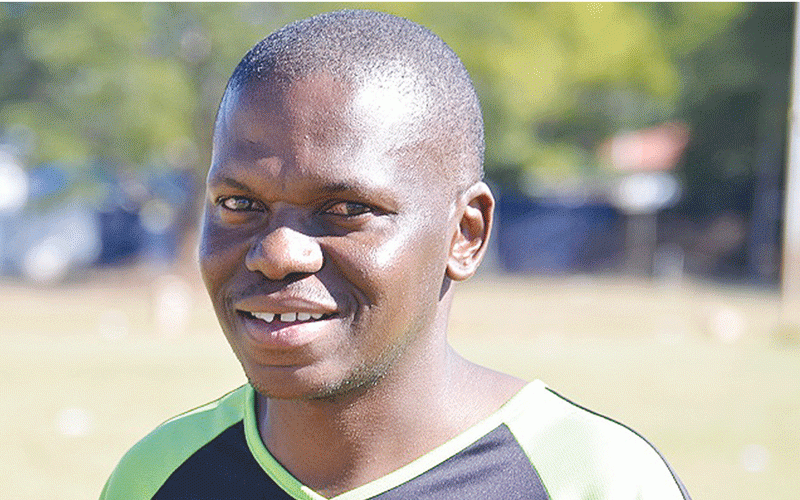 Bulawayo Chiefs coach Thulani Sibanda has turned down a contract extension at the club amid speculation he is headed for Triangle.
Impeccable sources told Newsday Sport that Sibanda met with the club's executive committee members and verbally indicated to them that he would not be renewing his contract when it expires on Saturday (December 31).
"Thutsi (Sibanda) met with the team's executive committee, including club owner (Lovemore Sibanda) last week and told them that he will not be extending his contract with the club," the source said.
"The executive committee is meeting on Wednesday to discuss technical staff issues as it is not certain that the head coach (Nilton Terroso) will be coming back and Thutsi is heading for Triangle, where he will be unveiled soon."
Club secretary Dumisani Mantula Sibanda's and media officer Thulani "Javas" Sibanda were not answering their mobile phones.
Coach Sibanda was recently in Tanzania attending the Caf "A" course so that he would be eligible to coach in the Premier Soccer League after Zifa vowed a clampdown on unqualified coaches next year.
Bulawayo Chiefs are said to be planning to re-hire Farai Tawachera, who was fired by the club as assistant coach, but went on to coach rivals Bulawayo City.
After firing Tawachera and Mark Mathe, Bulawayo Chiefs re-engaged Sibanda as assistant coach to Terroso
The Ninjas, the winners of this year's Chibuku Super Cup, have struggled financially, failing pay players.
The players staged a demonstration at the weekend protesting over the unpaid salaries and bonuses for winning the Chibuku Super Cup. They dumped placards at the club's shop at Tshaka Centre in Bulawayo.
Follow Fortune on Twitter @fmbele
Related Topics