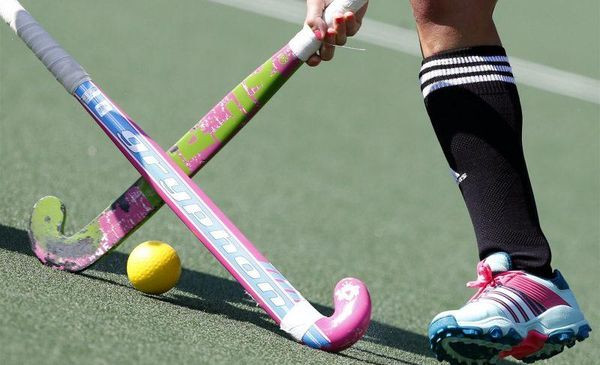 THE Hockey Association of Zimbabwe (Haz) has stepped up preparations for the Junior Africa Cup, with both the Zimbabwe Under-21 men and ladies teams readying for the continental championships this week.
Egypt will be hosting the Junior Africa Cup with the top two nations in both the men and ladies categories qualifying for the Junior World Cup which will be held in Santiago, Chile.
Haz recently established a new coaching and management team in a bid to ensure the teams have the best preparations for the upcoming continental competitions.
Former Zimbabwe captain Tendai Maredza, who is part of Haz's coaching and management committee backed the new coaches Fidelis Majuba (men) and Brad Heuer (women) to excel in their new roles.
"I think the selected coaching and management team are very capable of meeting the target which is to qualify for the Junior World Cup next year because they have plenty of experience and some of them have coached for a very long time in the Zimbabwe set-up, hence we are looking forward to come first or second in the Junior Africa Cup," he said.
Zimbabwe's U21 ladies team has qualified for the Junior World Cup four times and they took part in the last two editions in 2016 and 2022.
Heuer, who recently inspired the national senior men's team to qualify for the African Games, emphasised the importance of fitness among his players ahead of the trip to Egypt.
"We have a lot of work on, and not a lot of time left, so we need to work hard, obviously being aware of not over-training the teams. Because of a very strict budget, we won't have time for any events but will hopefully have the team entered in the Harare League so that the ladies will get match fitness," Heuer said.
Despite the current economic situation, Zimbabwe's national hockey teams have scored some notable successes in recent months with both the men and ladies senior teams recently qualifying for the African Games to be held in Ghana next year.
Follow us on Twitter @NewsDayZimbabwe
Related Topics