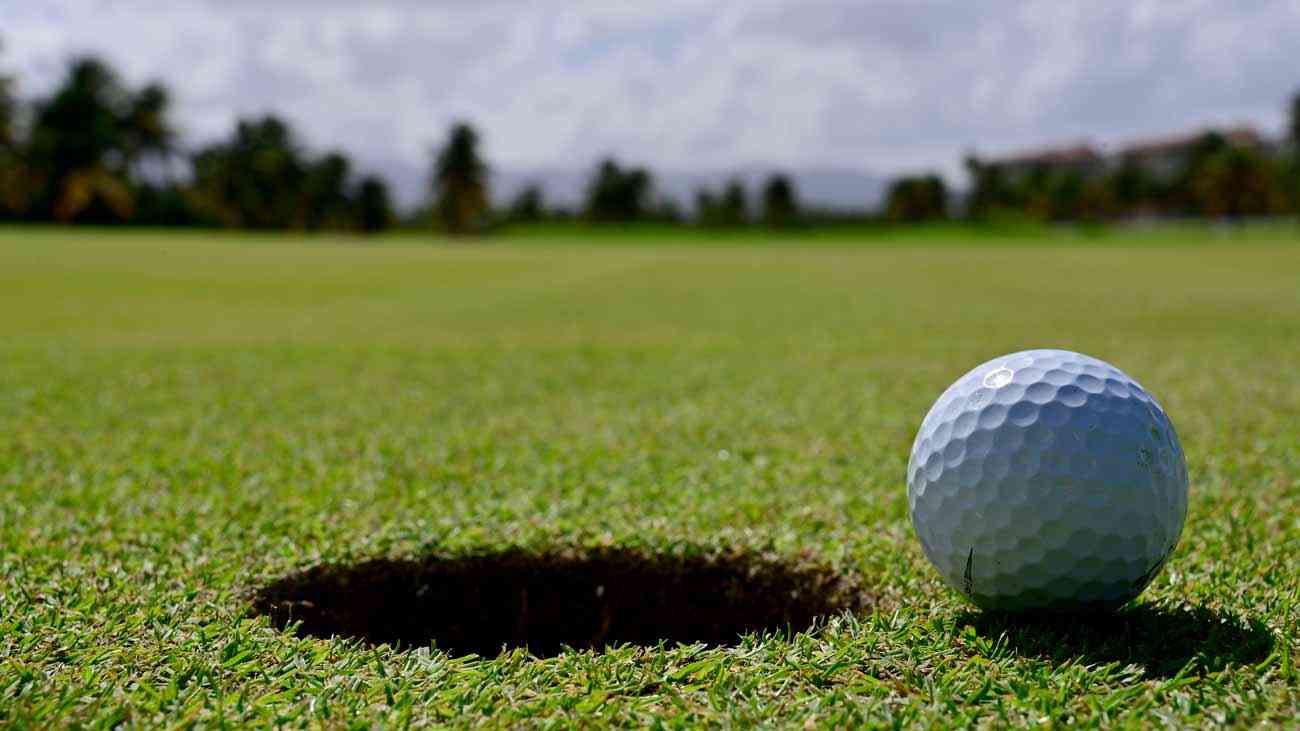 Preparations for the third edition of the National Arts Merit Awards (Nama) Golf Day are at an advanced stage with the event set for this Friday at the Royal Harare Golf Club.
The event is a platform for artists to interact and network with various stakeholders.
It also serves as an opportunity to market their works to potential investors on the golf course.
The event also works as a precursor to the 2023 edition of the Nama to be held in February 2023.
Last year's edition attracted a number of artistes, corporates and administrators in the creative sectors despite attendance being limited due to COVID-19 regulations.
"In previous editions, we have seen an increase in the participation of artists in the Golf Day, and last year, Russo, a music producer was in the top five, with Andile Musambasi, a rapper and marimba player the overall champion."
This year's event is expected to be better with more artistes taking part.
Musambasi, Ted Lazaro, MisRed, Russell Chiradza, Shamiso Quang, Denis Shoko, Kuda Nyemba, Chenesai Kurwakumire, Isaac Wiscot, and Larry Kwirirayi among others are expected to grace the event.
A Nama championship floating trophy is up for grabs and the tournament is open to all golfers to play for free.
Related Topics