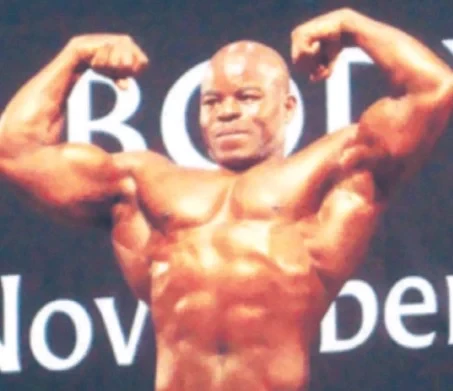 A STELLAR line up of Zimbabwe's top bodybuilding athletes is expected at the Marume Classic which takes place in Harare on Saturday.
The National Federation of Zimbabwe Bodybuilding and Fitness (NFZBBF) is expecting a belter of an event this year as it makes a return to the bodybuilding calendar after being shelved due to the COVID-19 pandemic.
It is the brainchild of the four-time Mr Zimbabwe and six-times Mr Ironman winner, Givemore Marume.
Among the categories are Men's Open Bodybuilding, Junior Men's Bodybuilding, Men's Physique, Men's Fitness Open and the Women Bikini Open.
Seasoned bodybuilder Nunurai Masosonore scooped the main prize in the Senior Men overall category of the last edition held in 2020.
"The show is back after a break because of COVID-19 which forced the halting of sporting activities as well as closure of gyms which made it impossible to host the competition," Marume told NewsDay Sport.
Winners in the Marume Classic categories will earn the right to contest at the National Championships as well as the Arnolds Classic Africa.
NFZBBF championships will be held in Harare next month with registration having already commenced.
Marume said the competition helps athletes improve themselves as well as providing a platform for them to prepare for other competitions.
"The purpose of the Marume Classic is to give an opportunity to athletes to showcase their art and qualify for the Zim National Championships. The athletes will gain some financial benefits as well as experience," NFZBBF secretary Keith Chirimanzi added.
Gideon Teguru, Nunurai Masosonore, Mark Dzvokoro, Joseph Liquembo, Linnet Tom and Blessing Sithole, better known as CC Banks are some of the top athletes that form the line-up for the Saturday show.
lFollow us on Twitter
@NewsDayZimbabwe
Related Topics