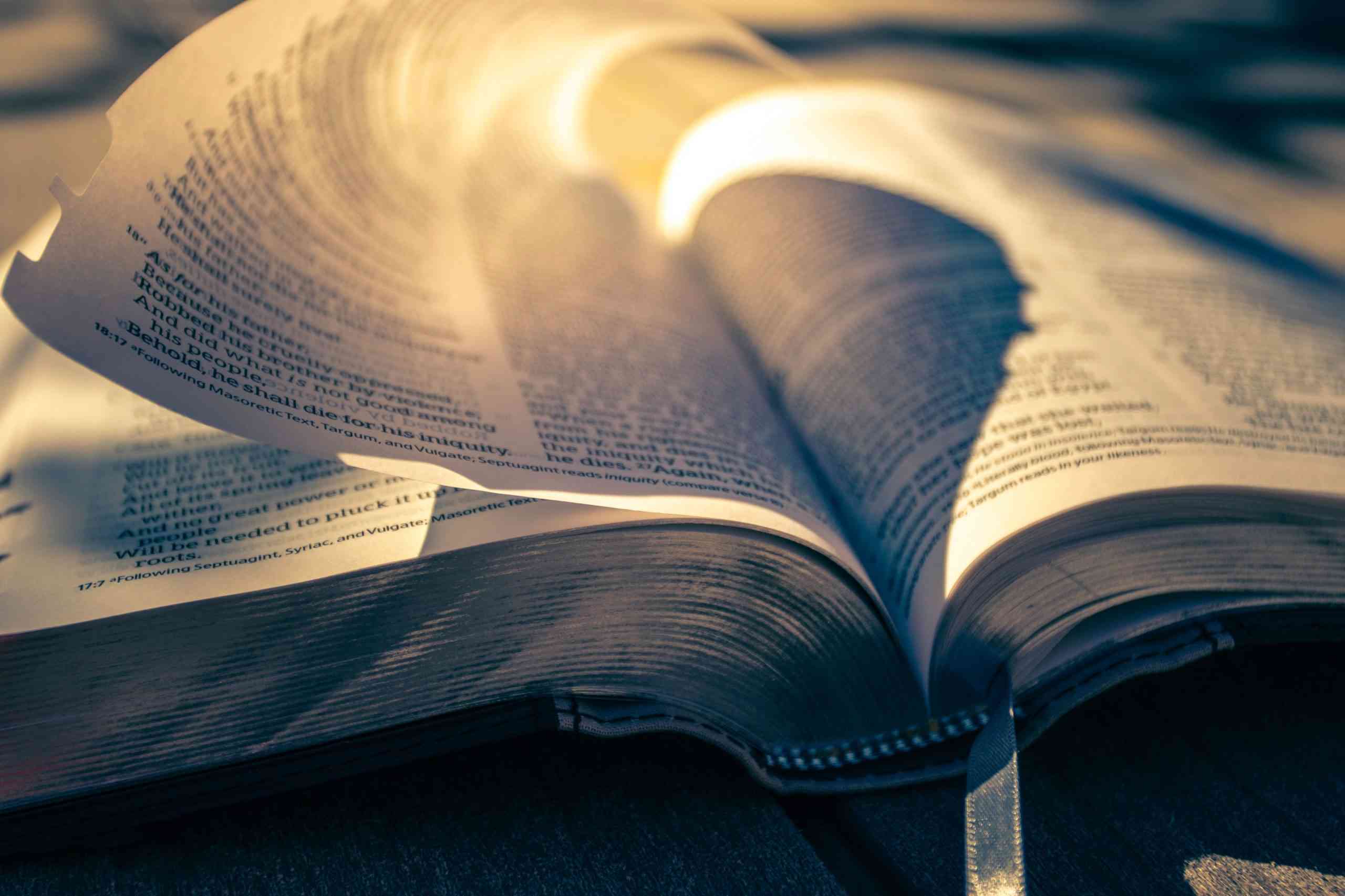 Exodus 1:9-14 (KJV) 9. And he said unto his people, Behold, the people of the children of Israel are more and mightier than we:
Come on, let us deal wisely with them; lest they multiply, and it come to pass, that, when there falleth out any war, they join also unto our enemies, and fight against us, and so get them up out of the land.
Therefore they did set over them taskmasters to afflict them with their burdens. And they built for Pharaoh Treasure cities, Pithom and Raamses.
But the more they afflicted them, the more they multiplied and grew. And they were grieved because of the children of Israel.
And the Egyptians made the children of Israel to serve with rigor:
And they made their lives bitter with hard bondage, in mortar, and in brick, and in all manner of service in the field: all their service, wherein they made them serve, was with rigor.
Welcome again to this platform where we encourage and exhort each other with the word of God. We are bound together by the love of God and we move together as such. In our diverse lives, you can realise that we face different types of challenges and successes. The devil plans all our calamities and afflictions in order to make us suffer. But always remember we are a peculiar people. The scripture above clearly is a mirror of how the devil can plan evil against the children of God in order to steal their hope and keep them in bondage. Pharaoh realised that the children of Israel were prospering in every direction and he hatched an evil plan. Most of the Christians are suffering today because the devil has sat down to inflict us and keep us in control. But God has made us victors already,
Verse 11 clearly shows that the devil has afflicted some with sickness, some with poverty, some with misfortune and some with different types of evil. There are people who are even used by the devil to work against us. Key demons have been assigned to your lives to monitor the progress of affliction. Today I carry good news for you. You shall surprise your enemies. You will buy that house, you will get married, and you will get that job in the midst of affliction. Your business will grow in the drought. The Bible says what the enemy planned and intended to destroy and weaken you will instead work for your good.
Genesis 26:1 (MSG)
There was a famine in the land, as bad as the famine during the time of Abraham. And Isaac went down to Abimelech, king of the Philistines, in Gerar. In this story, Isaac went for the dry wells during a drought season in the land. It was severe drought, but he prospered abundantly. His harvest supplied all his people against the prevailing conditions of drought. Be encouraged today, despite the conditions of drought for 2023, you shall prosper. Do not be afraid, do not be dismayed, you are not of this world. It's not your nature to suffer like the rest of the world. Like Isaac you shall bring a seasonal solution to drought. Pray and ask God to align you so that you will be a solution bearer for your family and community.
The opening scripture clearly shows us that the more the children of Israel were afflicted the more they grew and multiplied. There are many lessons to be leant with every bad situation. The Bible also states in Romans 8:28 that all things work together for the good. Especially for those called for God's purpose. Don't always to speak negatively about situations you face in life. Look for lessons, correct where there is need and come out victorious.
Isaiah 54:17 (MSG) 17. But no weapon that can hurt you has ever been forged. Any accuser who takes you to court will be dismissed as a liar. This is what God's servants can expect. I'll see to it that everything works out for the best." God's decree. The enemy will surely craft all bad and evil plans against you. However the enemy will not succeed. Weapons will be forged against you, spiritually and physically, but they will fail in their endeavor. Your business will be a successful story, your health will be celebrated story.
Romans 8:35 (KJV) 35. Who shall separate us from the love of Christ? Shall tribulation, or distress, or persecution, or famine, or nakedness, or peril, or sword? Dear Child of God, Take this word and embrace it. I don't know what you have passed through, what you are passing through. I am not sure of the many meetings the enemy has had to dislodge your vision. I come carrying this word for you today. Nothing, absolutely nothing will separate you from the love of God. From the many beautiful plans God has for you and me, drought is going to come, death and sickness are going to knock on your door. Surely your child is going to be turned away from attending school due to failure to pay school fees, your wife, your husband is going to hand over divorce papers to you. Your business may suffer a loss and uncertainty. Both your parents might be dead. People have taken advantage of you and corned you of your hard earned cash. Despite all this, stand tall and declare, NOTHING WILL SEPARATE ME FROM THE LOVE OF GOD! You will sail in victory.
Judges 14:14 (MSG)
So he said, from the eater came something to eat, from the strong came something sweet. They couldn't figure it out. After three days they were still stumped. Today when you stand, despite everything happening in your business, family, community or nation. Make a declaration and say out of the eater came something to eat, something sweet. Refuse to be drowned in sorrow. Refuse to be dragged in fear. Remember when you are born again, you cease to be of this world. You are now operating from the realm of the supernatural. Just like when Daniel was in the den of lions, God will override all natural laws and save you. Samson killed a lion with his bare hands and honey was found from the dead lion. Your situation is not a death sentence. You will survive it in Jesus' Name.
This month I declare victory, I prophecy success. As you face your Egyptians, may that situation make you grow. May you discover a success secret in that bad situation. Don't run away. Dig the wells in that dry land, you will feed nations, revisit that old idea, this time by the grace of God you will be celebrated. Don't let you surrounding pull you down. Out of whatever has been eating into your progress, something sweet is coming out. If you believe it receive you will testify.
Finish this week praying for this word to be a reality in your life. Meditate on it day and night. Share with someone and encourage one another.
See you next week.
Prosper Tingini is the Scribe of the Children of God Missionary Assembly — God's messengers. Contact details: Mobile & WhatsApp — 0771 260 195. Email address: [email protected]
Related Topics