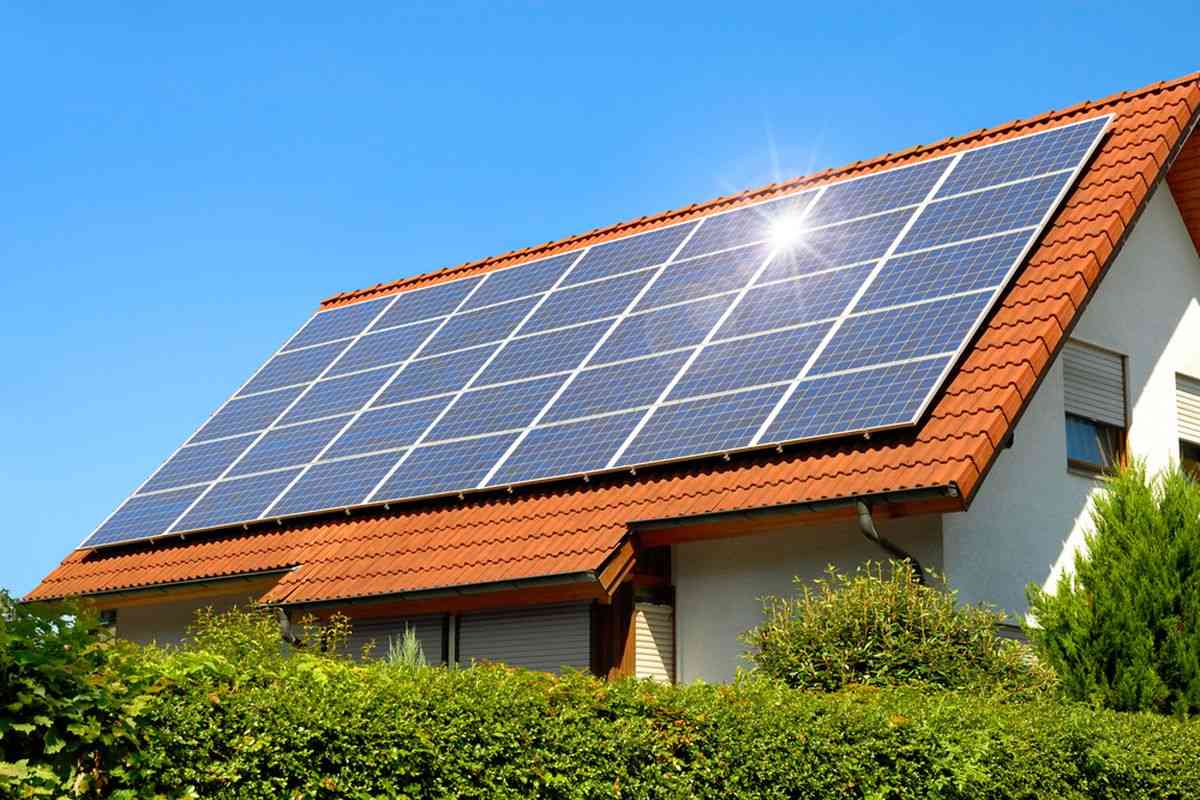 Compared to other continents, Africa's deal flow remains paltry. UNCTAD reports that Africa recorded US$83 Billion in FDI in 2021, a record at the time, yet it was less than half of what the ASEAN region for example, received at the time.
One wonders why so many brilliant projects, that are bankable, feasible, scalable, profitable and often high impact are not reaching financial close.
There is a popular saying that there is so much work to do in Africa, yet that work is not translating to jobs.
The common thread is that Africa's ambitions are grossly underfunded.
In trying to understand why some bankable projects in Africa often struggle to raise money from outside investors or global capital, I reflected on some of my own challenges that I am experiencing in trying to raise capital for bankable independent power projects.
Below are some of my thoughts.
Some outside investors have an incomplete view of Africa, partly because of our own doing and partly because of media bias and sometimes unfounded stereotypes about Africa and Africans in general. When war breaks out in one region or one country in Africa, the world perceives that to be a war in Africa. This has been the case even when health challenges like Ibola have affected some regions in the past. There is a tendency to view Africa with the wrong lense, maybe the only lense available to the viewers.
Some credit rating agencies as noted by UNDP have a less objective view on Africa. The risk of doing business in Africa is overstated as a result. According to a study undertaken by UNDP report, "African countries could save up to US$ 74.5 billion if credit ratings were based on less subjective assessments." Ghana's Minister of Finance was quoted as saying, "African countries rely on international capital markets and credit ratings become crucial for crowding in the required development finance."
Then there are some pitch-preneurs who fraudulently build narratives and manipulate the outside world's flawed or incomplete view on Africa to raise money. They sell pie in the sky, feel good and sometimes fake stories that make it much more difficult for the credible ones to raise money. Others lie about traction and impact, & we all know lies have short legs. Investors who've been told these lies, who've lost money end up speaking to other investors to discourage them against investing in Africa.
Information asymmetry is a big deal. There are very few credible data sources that outside investors can rely on. To the few investment promotion agencies that are actually collecting and curating credible and usable information, we say kudos to them. When important data is not readily available, it becomes increasingly difficult to unlock capital, especially patient and affordable money.
Some funding templates are not designed with Africa in mind and yet they are meant to be utilized in deciding whether projects get funded or not (by Africa I mean most of the 54 jurisdictions). This sounds like an excuse, because after all entrepreneurs must be enterprising, right? However, a closer look at the templates means, it's easier for multinational corporations that have international offices to raise money than it is for locals. Whilst this is rational, it's how wide the gap is that's really concerning.
Then there's the flawed view that Africa is a single homogeneous market, yet Africa has 54 jurisdictions that have different laws that govern them, different cultures etc. Africa is not a country, Africa is a continent that's made up of over 50 different states adorned with unique attributes.
Mhako IS A Strategy, Innovation & Venture Consultant.
Related Topics