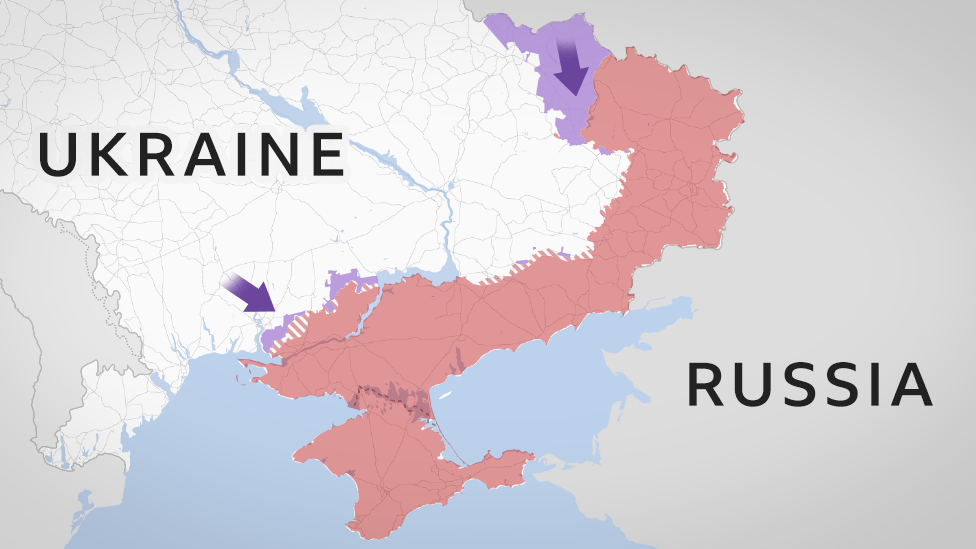 Aid dependency is defined as the proportion of government spending that is provided by donors. The role of non-governmental organisations (NGOs) is to complement the efforts of the government to mobilise resources, extend aid and provide basic needs for the vulnerable. In times of disasters, governments are usually not able to respond on their own, even though it's their primary role, and tend to rely on developmental partners for support. Studies have shown that aid dependency is influenced by factors such as intensity, duration and purpose, especially if aid is considered as part of the long-term strategies that hinder development.
For example, food aid has its advantages in addressing food insecurity, however prolonged food aid has been criticised for increasing dependency and a disincentive for local food production that reduces local demand. More so if the aid is sourced from commercial imports rather than local sources. In some cases, expertise and skills for aid support have been external, thus creating over reliance on donors. We have seen an increase in aid workers in countries such as South Sudan. The topic of donor dependency has become controversial in light of the increasing humanitarian crisis. While the role played by NGOs is acknowledged, many argue that their presence inconsistently influences the mind sets of the recipients and hinders growth and sustainable development. In addition, aid has also been branded to influence financial and political factors.
Zimbabwe status
Zimbabwe has a prolonged history of aid dependence and has been a recipient of earmarked direct sector or programme funding. The situation in Zimbabwe has led to increased humanitarian needs, affecting both urban and rural populations. The 2022 Zimbabwe Vulnerability Assessment Committee (ZimVAC) report projected 3,8 million of the rural population to be food insecure during the height of the 2022/2023 lean season. The figure represents 9,8% change from the five-year average and 29,8% increase from the 2021/22 consumption year. The key drivers were cited as poor rains, high food prices and Covid-19. The Covid-19 pandemic and other climate-change-induced disasters have worsened the situation.
The Zimbabwe Humanitarian Response Plan (2020) has guided response plans and appeals for assistance. The government of Zimbabwe re-introduced the food-for-work programme to ensure food insecure populations get basic food and nutrition requirements in times of crisis or lean periods. This programme specifically targets the population that is able to work in the communities and receive food, which creates a sense of responsibility. Similarly, in the health sector, partners willing to support health programmes are guided by Zimbabwe National Health Financing Policy (2016) and the priorities of the Zimbabwe National Health Strategy (2021 – 2025). In 2010, the government funding and health expenditure accounted for 18%; 19% donors; 24% private companies + other and 39% out-of-pocket payments. The National Development Strategy (NDS1) prioritises the need for food and nutrition security in light of the worsening food insecurity situation, the government will therefore prioritise key strategies to improve food self-sufficiency.
Worsening humanitarian crisis
With the increasing complexities of humanitarian disasters, we have seen an increase in the need for aid and a number of donors re-directing their focus towards the urgent needs. During the Covid-19 pandemic, we experienced changes in donor priorities and recently the Russia-Ukraine war has worsened the need for more targeted aid. The changing priorities have influenced aid uncertainty making it more imperative for governments to reduce donor dependency. The coronavirus pandemic in 2019 had a significant impact on donor funding and left the world in a different state that will require time to recover. This is a result of loss of lives and livelihoods and further exacerbated inequalities. The focus during the pandemic was to curtail its spread, save lives and consider long-term solutions such as vaccines, which disrupted support for other conventional programmes. According to a study conducted by the East Africa Philanthropy Network, the number of organisations receiving funds from international sources declined in 2020 by 42% experiencing funding disruptions of up to 89%. The Covid-19 pandemic was a catalyst for local resource mobilisation, which increased by 46,6%, in addition to individual and community giving (42,9%). The Russia-Ukraine war worsened the global humanitarian crisis and diverted donor focus from the global South. Resources earmarked for medium-to-long-term development programmes in the global South were diverted in order to address the immediate humanitarian crisis and economies are still recovering from the effects of the Covid-19 pandemic. The World Bank estimates an additional 140 million people were pushed into extreme poverty in 2021; cumulatively it affects 656 million people globally. In addition, the Russia-Ukraine war has led to an increase in inflation, fuel and food shortages amplifying the challenges faced by disadvantaged communities. Resolving such challenges requires countries to consider sustainable approaches. The Organisation of Economic Cooperation and Development (OECD) has highlighted that the war in Ukraine is likely to have a negative effect on the achievement of the Sustainable Development Goals (SDGs) leading to an estimated annual decrease in donations of $1trillion and a funding gap of $19,9 trillion for the period 2020 to 2025.
Recipient-led aid policies
It has been highlighted that, recipient led programmes are more effective and reduce donor dependency. Ending donor dependency needs to be addressed from both the donor and recipients perspective. Low income countries often struggle with debt and are disadvantaged from accessing loans in order to address the challenges they face. It is therefore recommended to prioritise grants to manage humanitarian and developmental programmes and influence the achievement of sustainable development goals. Since 1966 countries like Botswana started receiving aid, however with time Botswana adopted a recipient-led aid policy that reduced aid dependency. Priorities for donor funding should be identified and matched. Identifying strategic areas that the government could absorb and support in order to promote sustainability becomes imperative. Recipient-led programmes reduce the risk of skewed services and governments should establish systems that enhance and support the coordination of aid to ensure sustainability and reduce dependency. Promoting a rights-based legal framework for aid policy enables the duty bearers to meet their obligation and communities to participate in the development and implementation of the policies.
Tigere is a development practitioner and writes in her personal capacity. These New Horizon articles published in the Zimbabwe Independent are coordinated by Lovemore Kadenge, an independent consultant, past president of the Zimbabwe Economics Society (ZES) and past president of the Chartered Governance & Accountancy (CGI Zim). — [email protected] and Mobile No. +263 772 383 852.
Related Topics