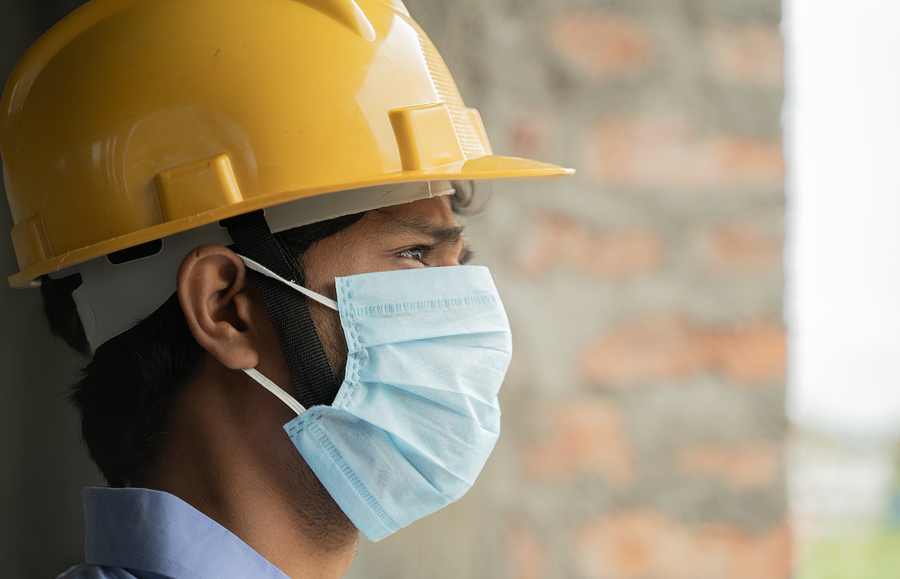 By Abbe Ramanan, Clean Energy Group The Supreme Court's decision on West Virginia v. Environmental Protection Agency on Thursday gutted the EPA's ability to regulate power plant emissions, with the justification that such power would allow the federal agency to make policy decisions that could endanger the viability of fossil fuel-based generation in future decades. Embedded among Chief Justice Roberts's majority opinion, along with several troubling implications regarding the future of federal regulations, is a favorite fossil fuel industry trope — the phantom of the industry job.
West Virginia argued that the 2015 ruling of the DC Circuit Court gives the EPA nearly unlimited power over the electricity grid without clear prior Congressional authorisation. More tellingly, the petitioners (which also include the North American Coal Corporation and Westmoreland Mining Corporation) further claimed that this authority gave the EPA undue influence over billions of dollars in revenue generation and jobs, a point that the Court sided with in its decision. This point echoes a tactic familiar to anyone who has come up against the fossil fuel industry. If polluting industries are forced to uphold stricter air emissions standards in the interest of public health and staving off imminent climate disaster, they threaten, millions of good-paying jobs will be on the chopping block.
In the case of West Virginia v. Environmental Protection Agency, this slippery-slope argument didn't even make sense within the status quo. Despite the supposed sweeping authority provided by the DC Circuit decision, the EPA has not implemented draconian regulations on the power generation sector. As the government argued in its response, this lack of existing action suggested that what the petitioners were after in this case was protecting their economic interests (such as carbon-intensive fossil fuel assets) from future rulings. Per the Court's decision, those economic interests are supposedly tied to the economic prosperity of millions of workers, and therefore should be exempt from regulation, even when that regulation could help prevent catastrophic warming.
I am getting a little tired of the fossil fuel industry holding jobs captive to delay or prevent decisive climate action. There is absolutely a dearth of well-paying jobs in this country, particularly in low-income communities and communities of color. But those very communities also face the biggest public health threat from climate change.
This dichotomy is also playing out in the Regional Clean Hydrogen Hub Initiative, an upcoming DOE funding opportunity that promises to let the fossil fuel industry have their cake and eat it too as long as jobs are on the line. The HALO Hub, a joint effort of state agencies in Arkansas, Louisiana, and Oklahoma, publicised plans to involve the states' most economically depressed rural communities, as well as First Nations, in the development and manufacture of hydrogen from renewable energy and fossil fuels. The Western Inter-States Hub, which includes the states of Colorado, Utah, New Mexico, and Wyoming, stated in response to DOE's Request for Information regarding the Regional Clean Hydrogen Hub initiative that using the hydrogen hub for job development in environmental justice communities should be a key priority.
Both hub proposals have indicated that they intend to pursue the production of hydrogen from fossil fuels as a transition measure to preserve fossil fuel-based jobs. This decision ignores the known global warming and public health impacts of hydrogen. In fact, the American Medical Association just passed a resolution on the known public health dangers of fossil-fuel-derived hydrogen. Given the decades of existing public health harms environmental justice communities have already faced, locating a fossil-fuel hydrogen hub in or near these communities in the name of supplying them with jobs offers a false choice. No one should have to choose between a livable environment or a well-paying job, especially when there are viable alternatives.
Clean energy jobs are growing faster than the national average, with jobs in the electric vehicles sector growing by a whopping 25 percent in the last year. In total, the clean energy sector added more than 300,000 new jobs in the last year, and those numbers will only continue to grow. However, more work needs to be done to ensure that low-income communities and communities of color have access to well-paying clean energy jobs. Legislation like the Illinois Climate and Equitable Jobs Act is one example of how we can both help fossil fuel-industry workers transition to clean energy jobs while also bringing in new workers from environmental justice communities to access wealth-building opportunities. Despite some problematic elements, the federal Infrastructure Investment and Jobs Act also contains critical funding that will create much-needed training opportunities and pipelines to well-paying jobs for those who have historically been locked out of this conversation.—Renewable Energy World
Related Topics