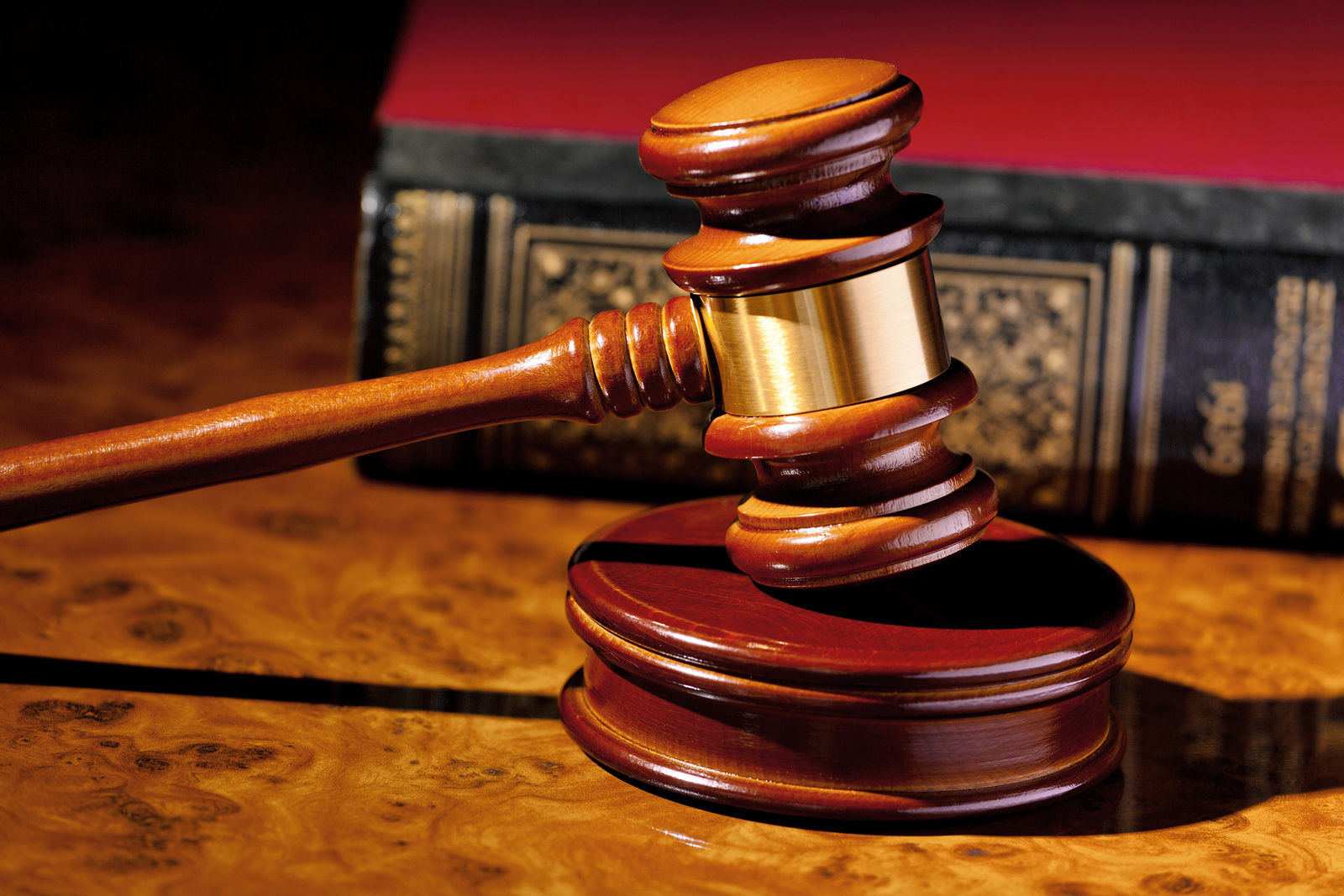 By staff reporter CCC vice president Tendai Biti who is filing an application for referral to the Constitutional Court continues yesterday with him blaming the state media for bias against him..
Biti is facing charges of verbally assaulting a Zimbabwean investor Tatiana Aleshina at the Harare magistrates court in November 2020.
The opposition vice president said in particular the Herald has been reporting issues that were not discussed in court.
He also talked of Zanu PF Patrick Chinamasa, Nick Mangwana saying they were giving statements on a case that is pending in court.
However prosecutor Michael Reza who opposed the application for referral saying the issues submitted by Biti were not relevant to the assault matter.
Reza said Biti has talked of the Herald fully knowing they will not be called to testify in the matter hence therefor irrelevant.
He also said Mangwana or Chinamasa cannot be called to testify in this matter but it was just a simple case of assault that took two years but still pending.
Reza accused Biti of trying to delay the trial and last week the prosecutor asked Magistrate Vongai Muchuchuti-Guwuriro to give him time to submit his evidence saying he took long to complete.
However Biti is yet to finish his submissions in two days time and the matter will proceed until he finished giving his evidence.
But magistrate Muchuchuti-Guwuriro told the prosecutor that the lower court do not allowed to give a limit to the submissions as the case with the Higher Courts.
She said she will guide the proceedings and Biti's lawyer Alec Muchadehama will also guide his client to make sure that relevant materials are submitted and not irrelevant issues.
Reza however said if the accused continued to be given free time to submit the trial will not be held in their lifetime.
Biti is accused of verbally assaulting Aleshina at the Harare magistrates court and the trial had been delayed due to several court applications being filed.
Related Topics