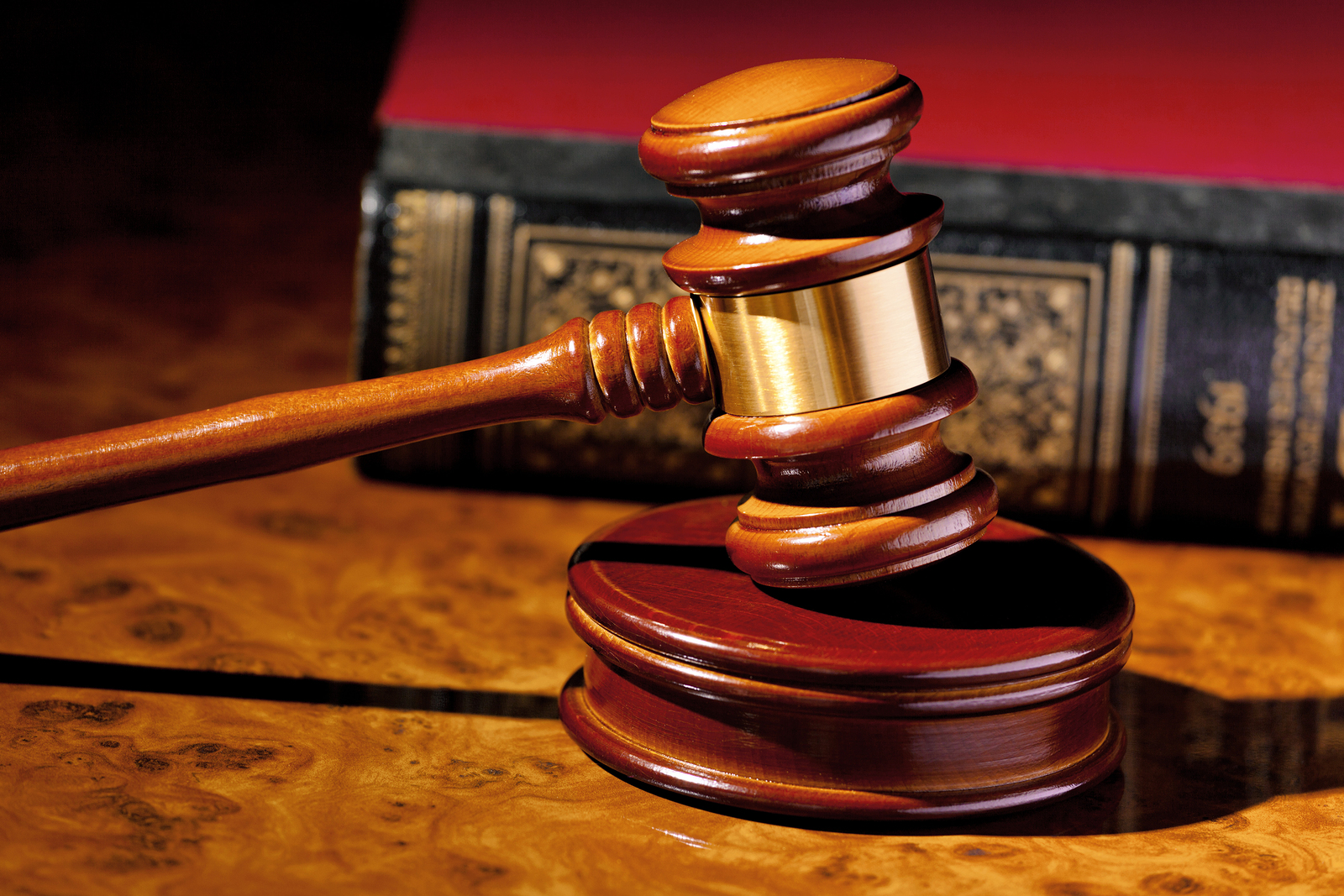 By staff reporter Harare magistrate Shane Kubonera has cancelled a warrant of arrest he issued last week against two Harare men who illegally erected a billboard in Borrowdale Harare with damaging information to a developing company.
The warrant was issued after the pair defaulted court.
The matter was however postponed to June 29 for trial.
Mark Strathen and Grant Russell are facing criminal nuisance charges.
The duo had their recent application for review of exception  dismissed by High Court judge Justice Bachi Muzawazi.
Russell and Strathen had filed the application for exception to charges of criminal nuisance which was dismissed by Kubonera on the grounds that it was marred by triable issues.
Related Topics